Being a part of ITV, I learned a lot about the workflow in post-production. I was able to observe 
how different post-production teams operate when it comes to delivering content on time. 
ITV America is one of the largest television brands in America. They offer both scripted and un-scripted programming and manage to pump out hours of that programming for countless networks at a time! It is also worth mentioning that they recently located their headquarters in Stamford, CT, bringing with them various production jobs.
ITV has accomplished a lot, and being selected for the DMCT Talent Placement Program provided Trinity Caban with an opportunity to experience life as a working professional at a company whose credits include Love Island, Alone, Hells Kitchen, and Real Housewives of New Jersey.  
See: https://digitalmediact.com/digital-medias-influence-on-public-broadcasting/ 
Trinity is a Digital Media & Design student attending the University of Connecticut. She recently completed an internship for ITV, which she considered as "a once in-a-lifetime experience […] to witness the behind-the-scenes of how these projects come together" 
"As nervous as I was, I appreciate them taking the time to speak to me and answer my questions," Trinity added. Interning for any sort of digital media based company as a digital media major is, well, major. ITV in particular is a wonderful choice if you're pursuing a career in digital media! Learn more about ITV and the work they do here. 
Digital Media Connecticut (DMCT) is an association representing a collection of CT higher education institutions working in partnership to support skill development in digital media and content production.
DMCT Talent Placement Program
The DMCT Talent Placement program is a new initiative that places some of Connecticut's most talented students at CT-based media companies. For a student to participate in the program, they must first receive a nomination from their department and then be selected by representatives from one of DMCT's industry partners. You can learn more about this program here.
DMCT Micro-Credentials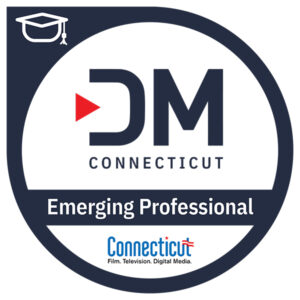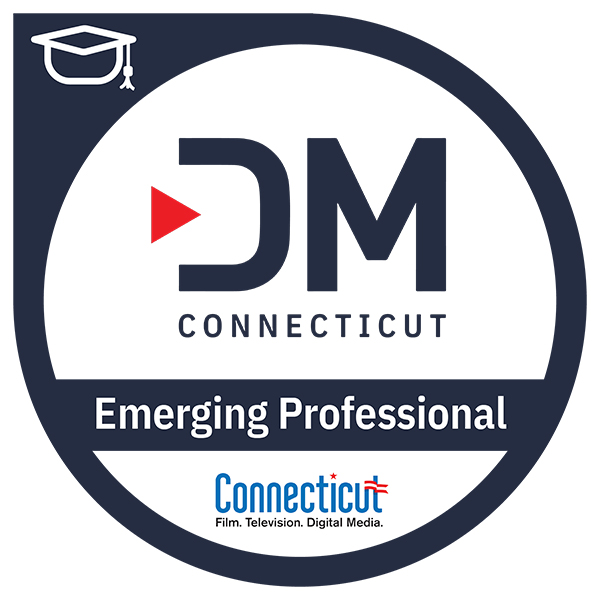 If you are unsure how your skills connect to Connecticut's growing Digital Media industry, I encourage you to enroll in DMCT's first micro-credential course, The Emerging Practitioner. I am a course graduate and learned many things to assist my transition from University to a Career in CT and beyond!