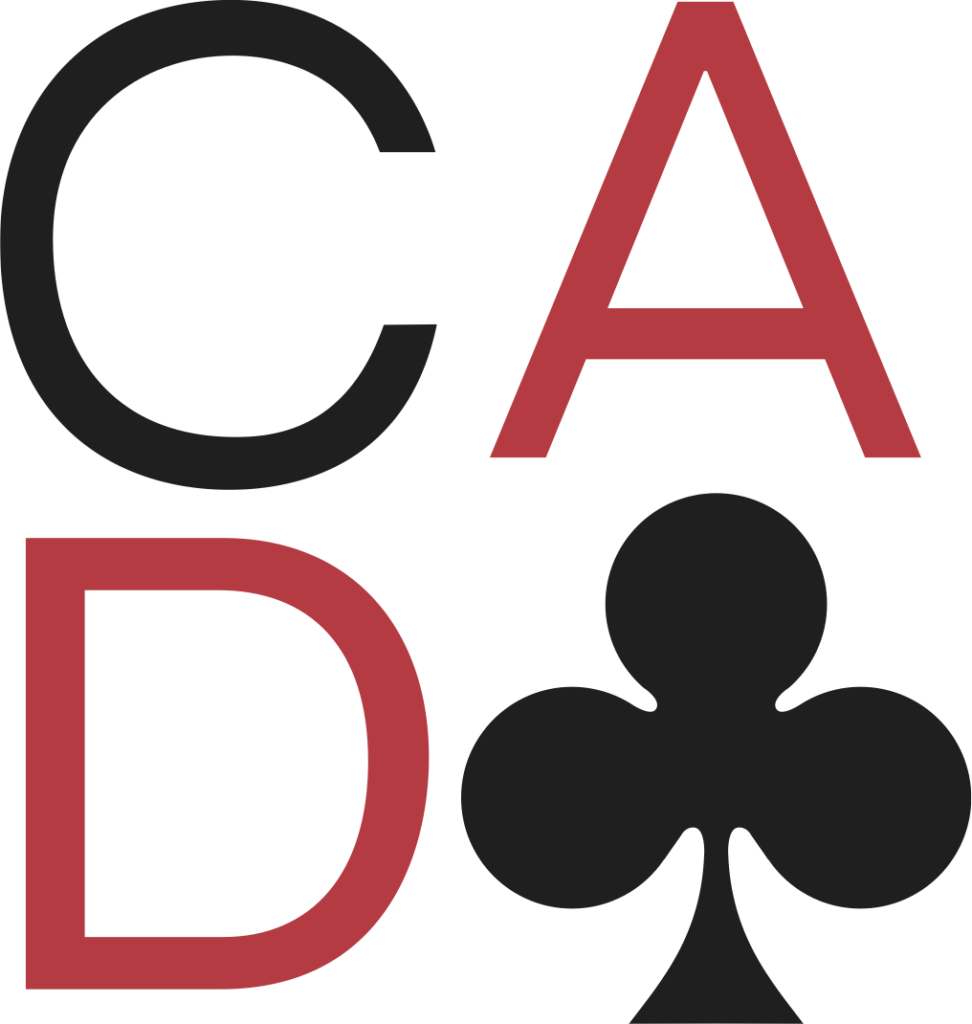 We are thrilled to announce a new partnership with the Connecticut Art Director's Club.
DMCT has partnered with CADC's annual awards show to support a collection of student categories that identify and celebrate emerging talent in three branches recognized in the DMCT Digital Media Manifesto. 
They include:
Student Animation

Student Online & Interactive / Published

Student Online & Interactive / Unpublished

Student Video 
The Emerging Practitioner
Digital Media CT is piloting a free micro-credential course that helps undergraduate students increase their knowledge of CT-based careers in film, television, and digital media.
This first course targets emerging undergraduate talent unfamiliar with the various career opportunities in Connecticut. Students who enroll in the course will expand their knowledge of media and technology companies located in the state while also learning how to connect their skills to companies outside their immediate field. Students will also consider their responsibility as emerging professionals and why it's necessary to keep up with industry and technology trends.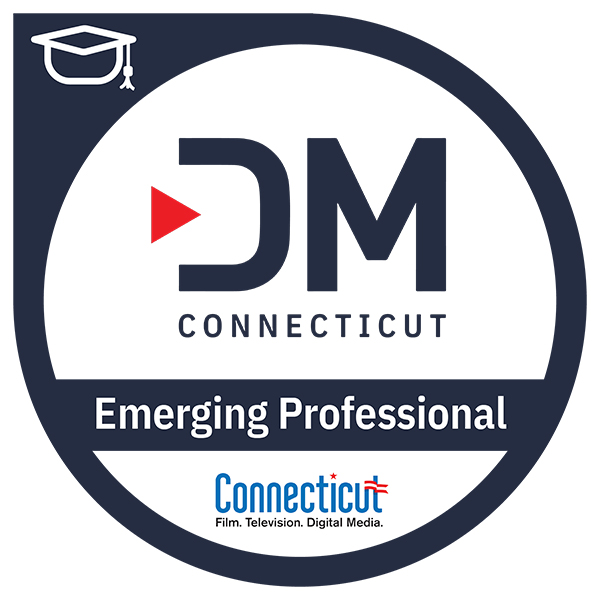 As a DMCT subscriber, you will receive our biannual newsletter with information about upcoming events and the latest news from Connecticut's Digital Media industry.