DMCT is a statewide education initiative to support a talent pipeline that recognizes Connecticut's expertise in digital media. Working in partnership with the CT Office of Film, Television, and Digital Media, the University of Connecticut, and other CT institutions of higher education, DMCT serves as a platform that connects students of all ages to their next step; whether this is selecting an appropriate degree, finding the right internship, or securing their first job. Explore our website to discover more about Digital Media opportunities in Connecticut.
Because of this, it is not a surprise that phentermine is commonly prescribed clinically for longer than the 12 weeks recommended in its package insert
http://buyphenterminetabs.com/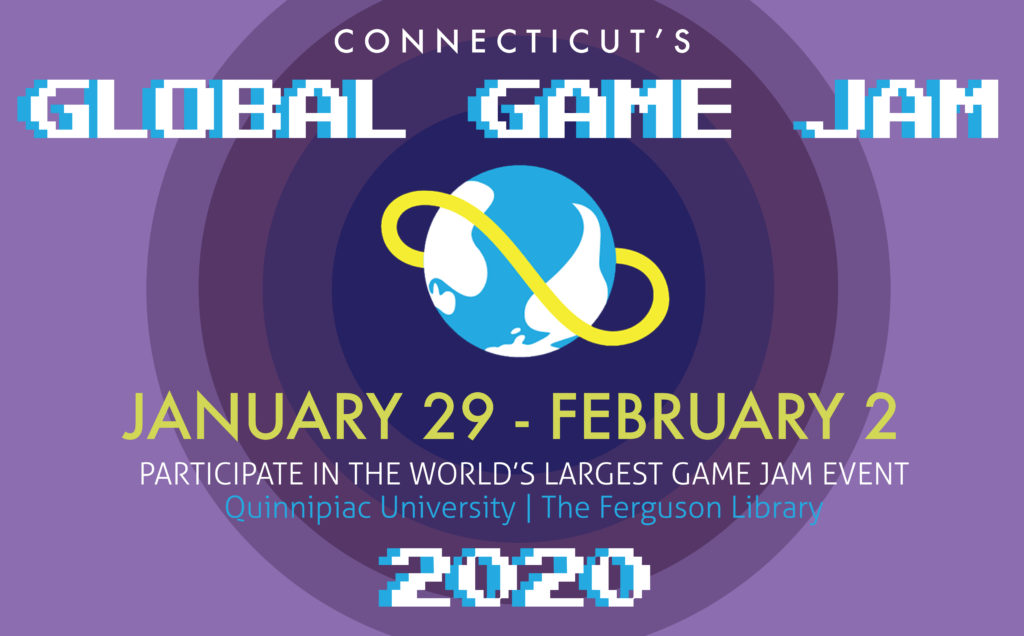 DMCT Update - Global Game Jam
The Global Game Jam® (GGJ) is the world's largest game jam event (game creation) taking place around the world at physical locations. Think of it as a hackathon focused on game development. It is the growth of an idea that in today's heavily connected world, we could come together, be creative, share experiences and express ourselves in a multitude of ways using video games – it is very universal. The weekend stirs a global creative buzz in games, while at the same time exploring the process of development, be it programming, iterative design, narrative exploration or artistic expression. It is all condensed into a 48 hour development cycle. The GGJ encourages people with all kinds of backgrounds to participate and contribute to this global spread of game development and creativity. We are excited to have two site locations in Connecticut; The Ferguson Public Library & Quinnipiac University.
Subscribe to DMCT updates
Subscribe to DMCT and be the first to hear about DMCT workshops and the latest news from industry.