Planning is underway for the 2019 DMCT Summit. This one-day event will take place on September 20, 2019, at the University of Connecticut in Stamford. As pre-summit of key stakeholders will take place on May 14, with further details about the one-day submitted shared soon afterwards. Please contact us if you or your organization wishes to participate in the Pre-Summit conference.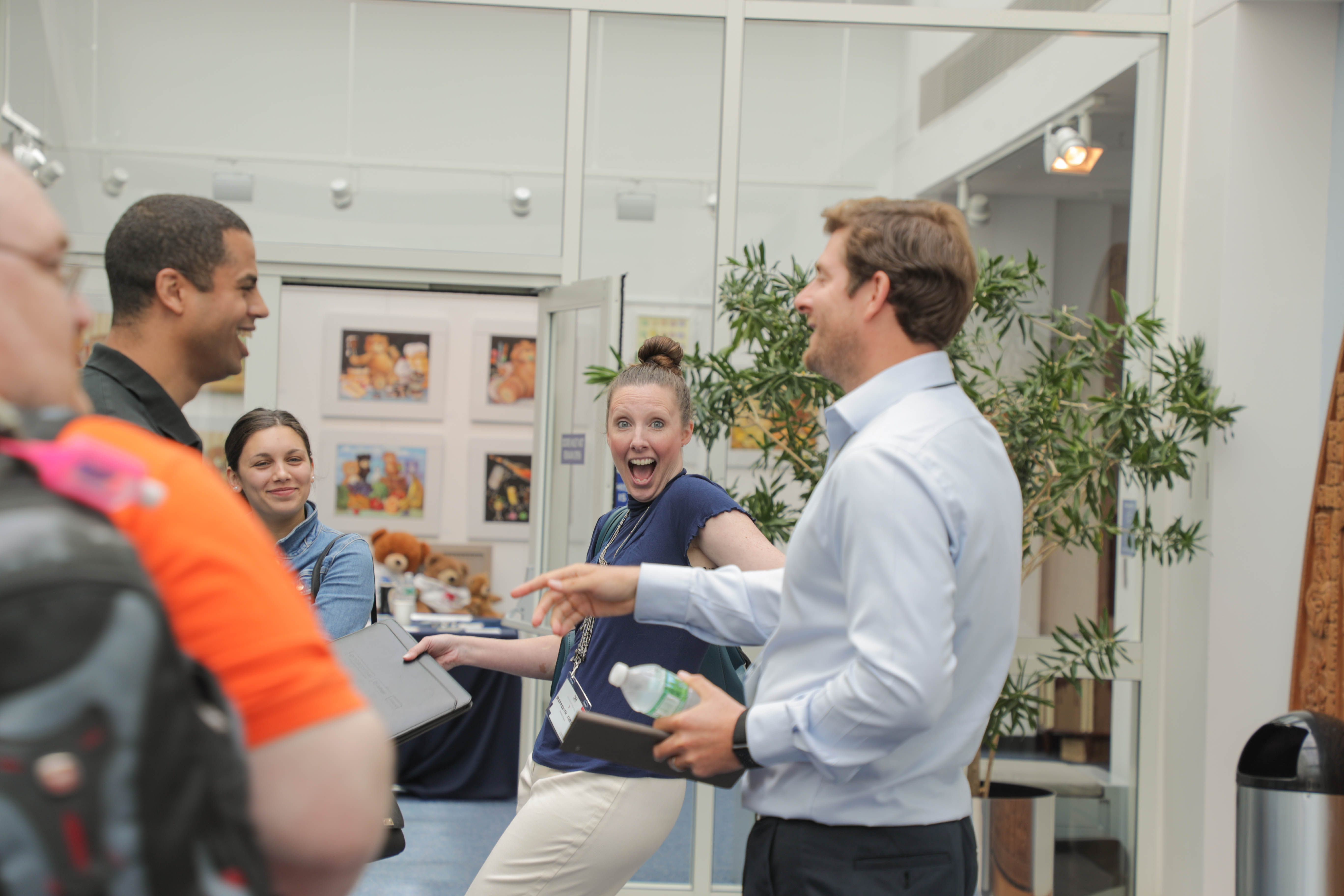 The 2018 DMCT Summit took place on June 22, 2018 at the University of Connecticut in Stamford. Serving as a kickoff to a revamped Digital Media CT program, the event included a variety of speakers from CT content producers and beyond. This included professionals from NBC Sports, ESPN, NickJr., Scholastic, Octagon, and CPTV. Keynote speakers, as well as short clips from two panel discussions are now available as videos on our YouTube channel.
The 2019 DMCT Summit is scheduled for September 20, 2019 at Uconn Stamford. Limited transportation funds are available for school districts and community groups interested in bringing students to this event. Please contact us for further information.