The 2019 DMCT Summit takes place on Sept. 20, 8:30-4:30 PM at the University of Connecticut in Stamford. This one-day event targets high school and college students, as well as educators, interested in film, television, and digital media.
The 2019 summit will feature speakers from Connecticut's leading digital content producers, as well as a student talent showcase and specialized breakout sessions targeting high school and college student. Free transportation for large groups is available but remains limited to a first come, first served basis.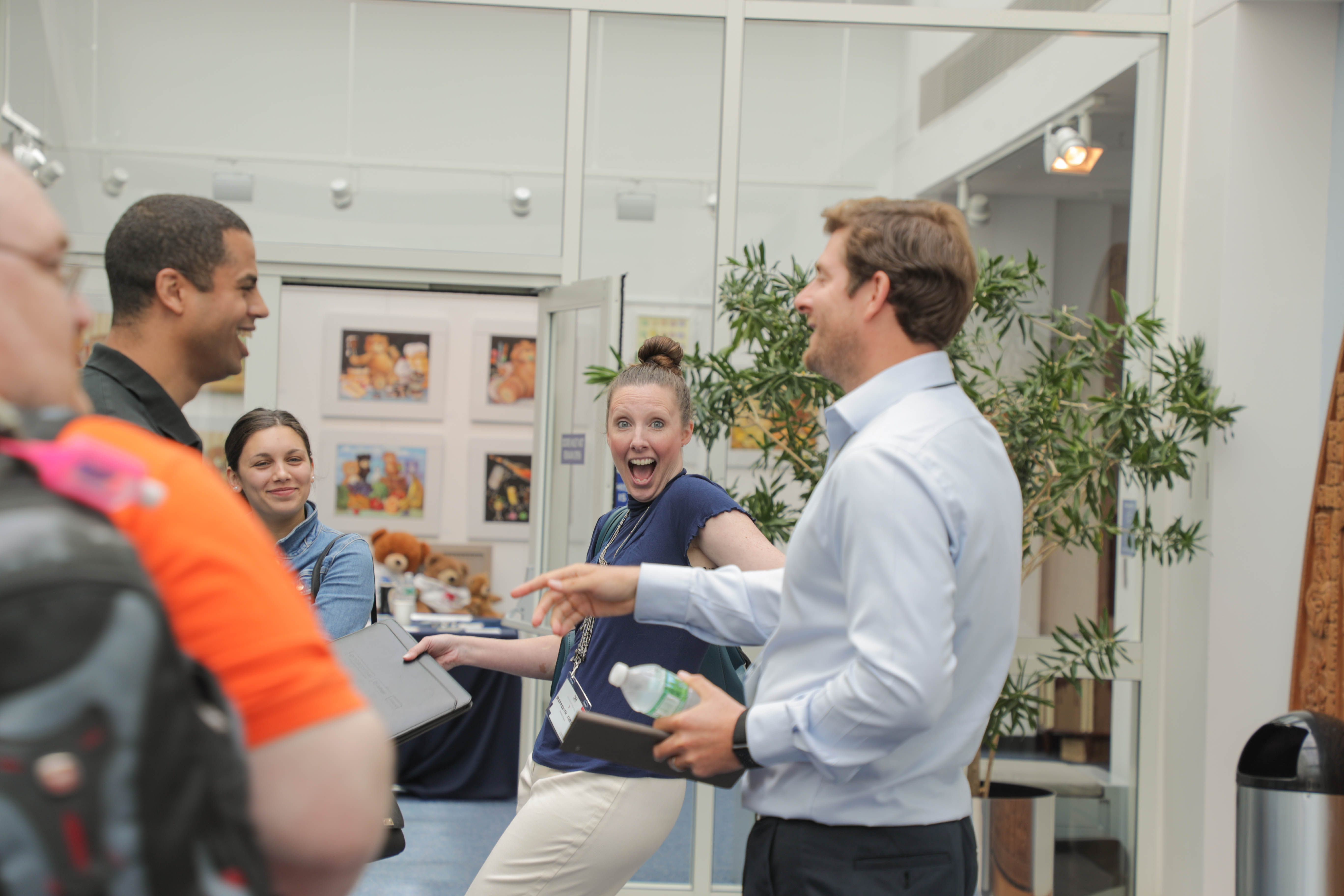 The 2018 DMCT Summit took place on June 22, 2018 at the University of Connecticut in Stamford. Serving as a kickoff to a revamped Digital Media CT program, the event included a variety of speakers from CT content producers and beyond. This included professionals from NBC Sports, ESPN, NickJr., Scholastic, Octagon, and CPTV. Keynote speakers, as well as short clips from two panel discussions are now available as videos on our YouTube channel.
The 2019 DMCT Summit is scheduled for September 20, 2019 at Uconn Stamford. Limited transportation funds are available for school districts and community groups interested in bringing students to this event. Please contact us for further information.