Digital Media CT (DMCT) represents a collaboration with faculty from both private and public institutions of higher education in Connecticut. These representatives participate on the DMCT advisory board, providing feedback on DMCT initiatives and championing opportunities for their students.
To share our mission with as many students as possible, DMCT remains committed to soliciting participation from as many Connecticut universities and colleges as possible. Participating faculty represent a major or degree-granting program that aligns with one of the four branches of Digital Media identified in the manifesto.
We expect advisory board members to commit for at least two years but recognize that this commitment will vary based on availability. At this time, DMCT has participation from ten Connecticut institutions, with the logos of these institutions displayed on every DMCT page. We hope to expand this number further over the coming years.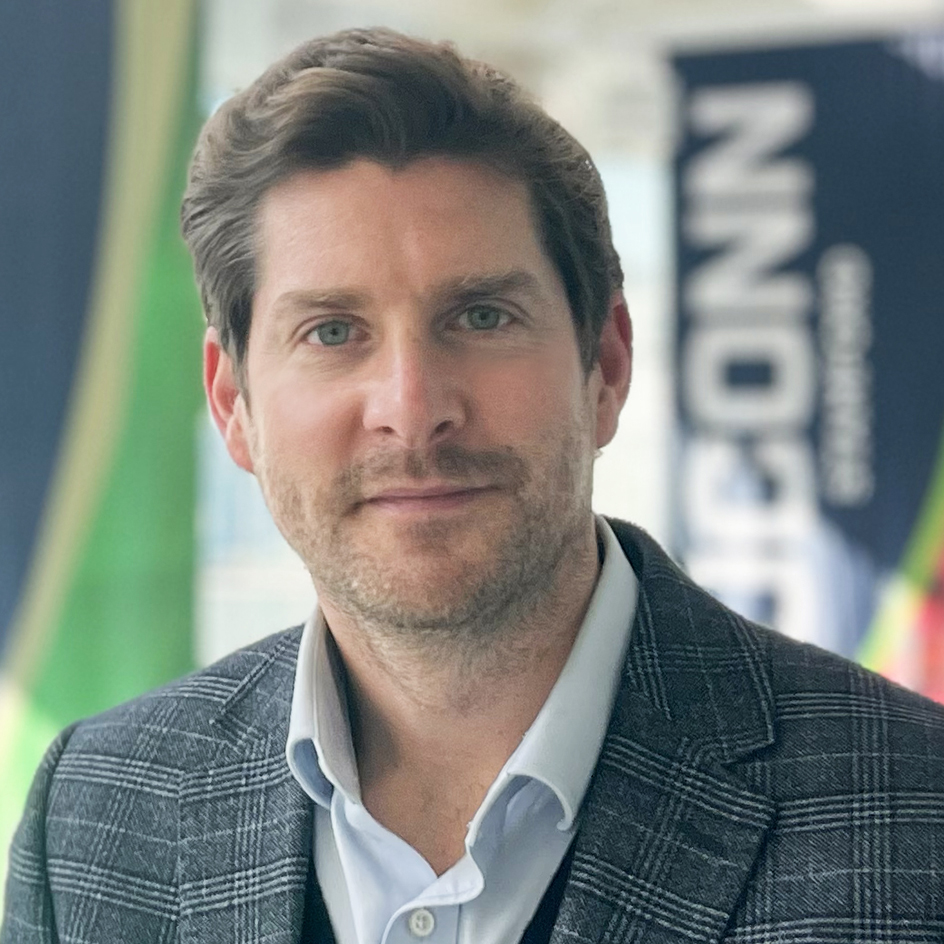 Director of Digital Media CT and Assistant Professor in-Residence
at University of Connecticut


.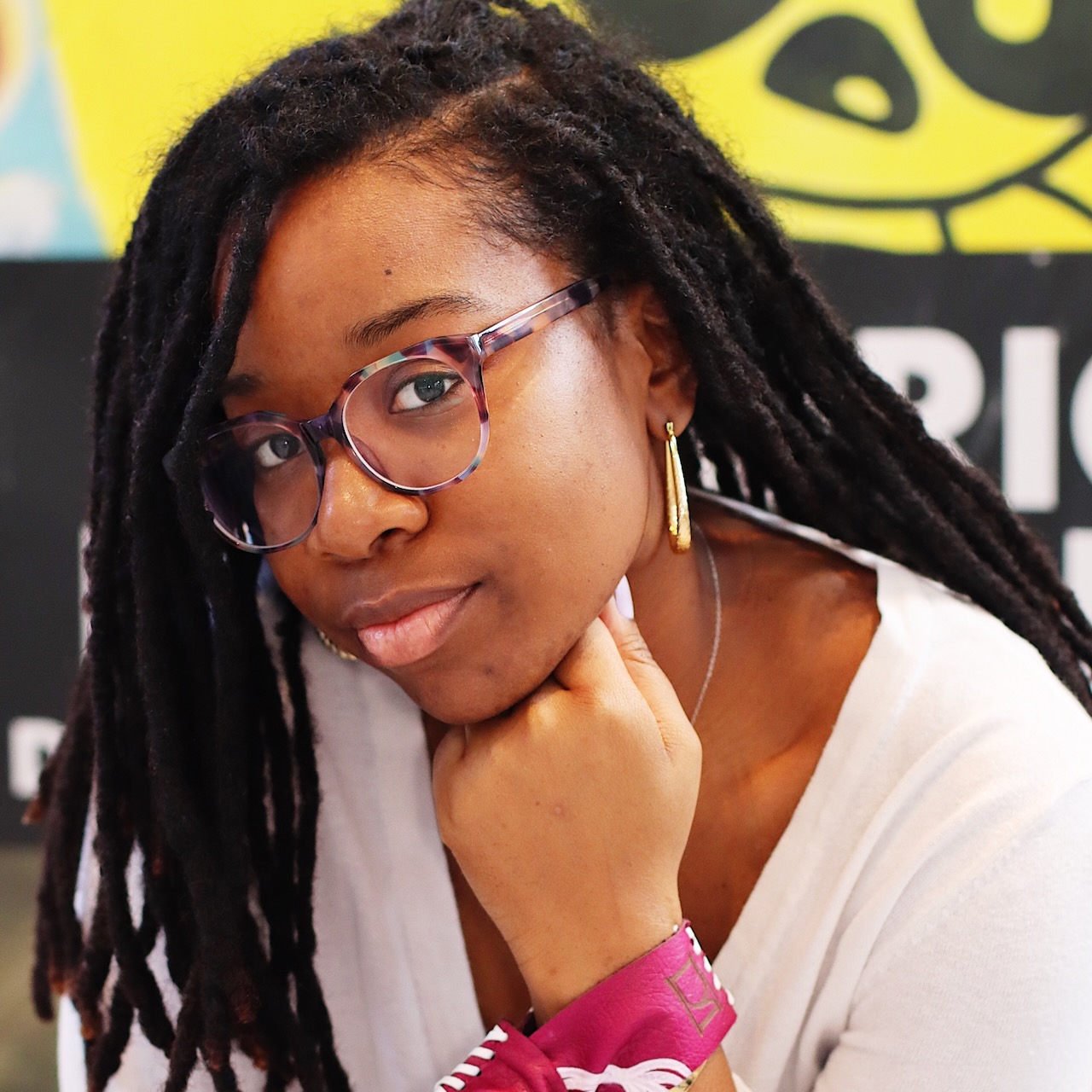 Assistant Director of Digital Media CT
at University of Connecticut


.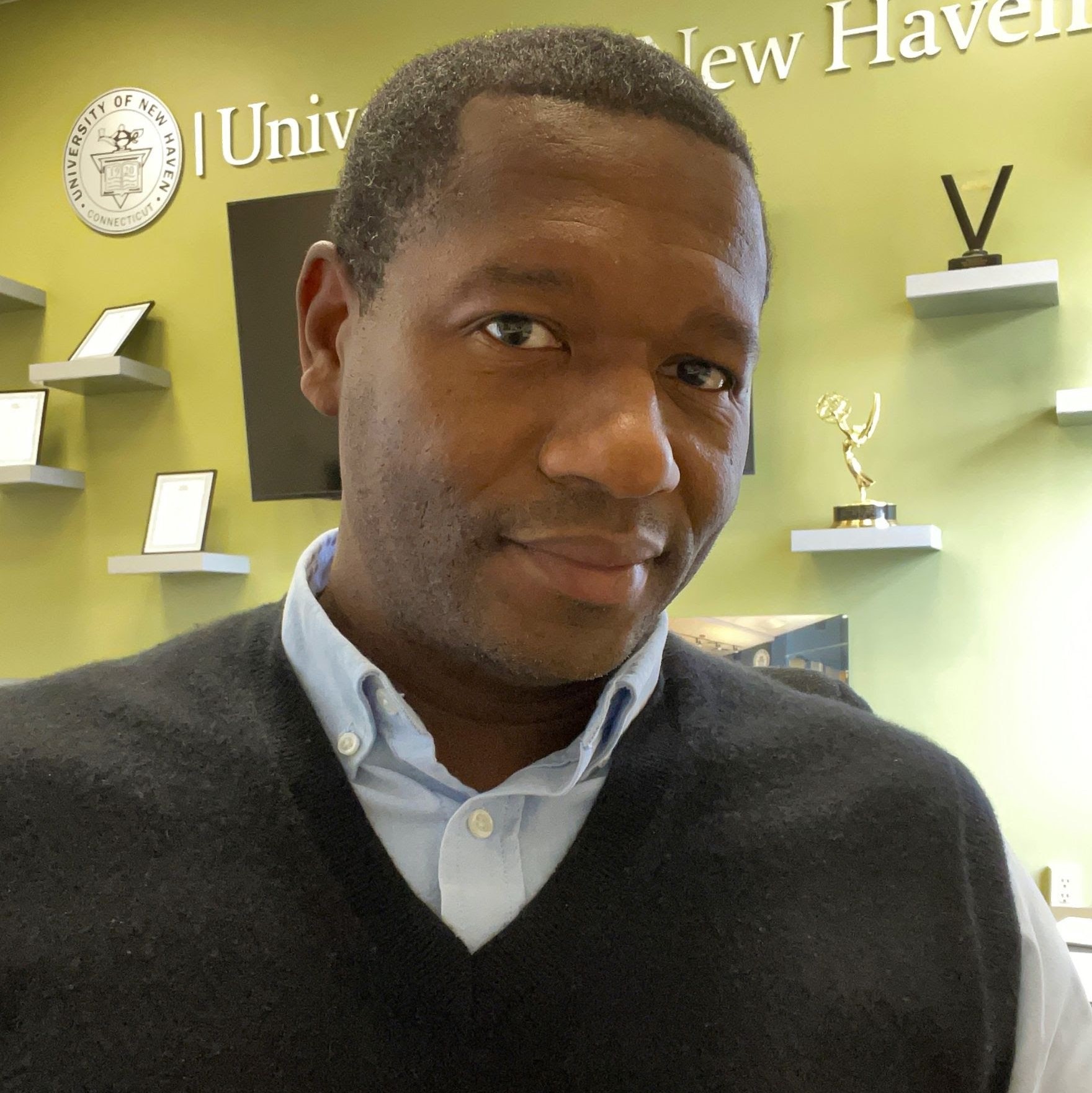 Distinguished Lecturer
at University of New Haven


.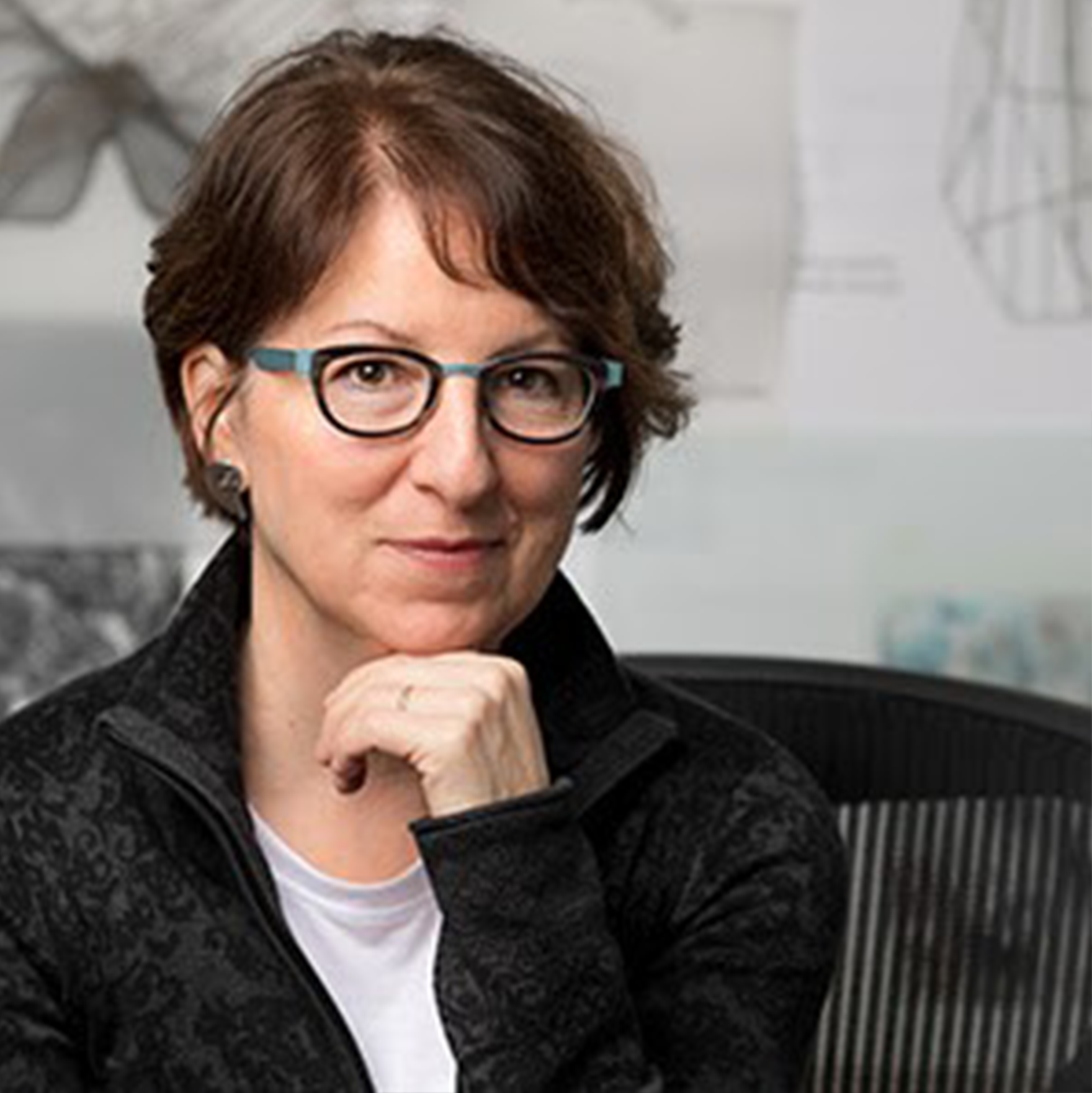 Professor of Art
at Connecticut College


.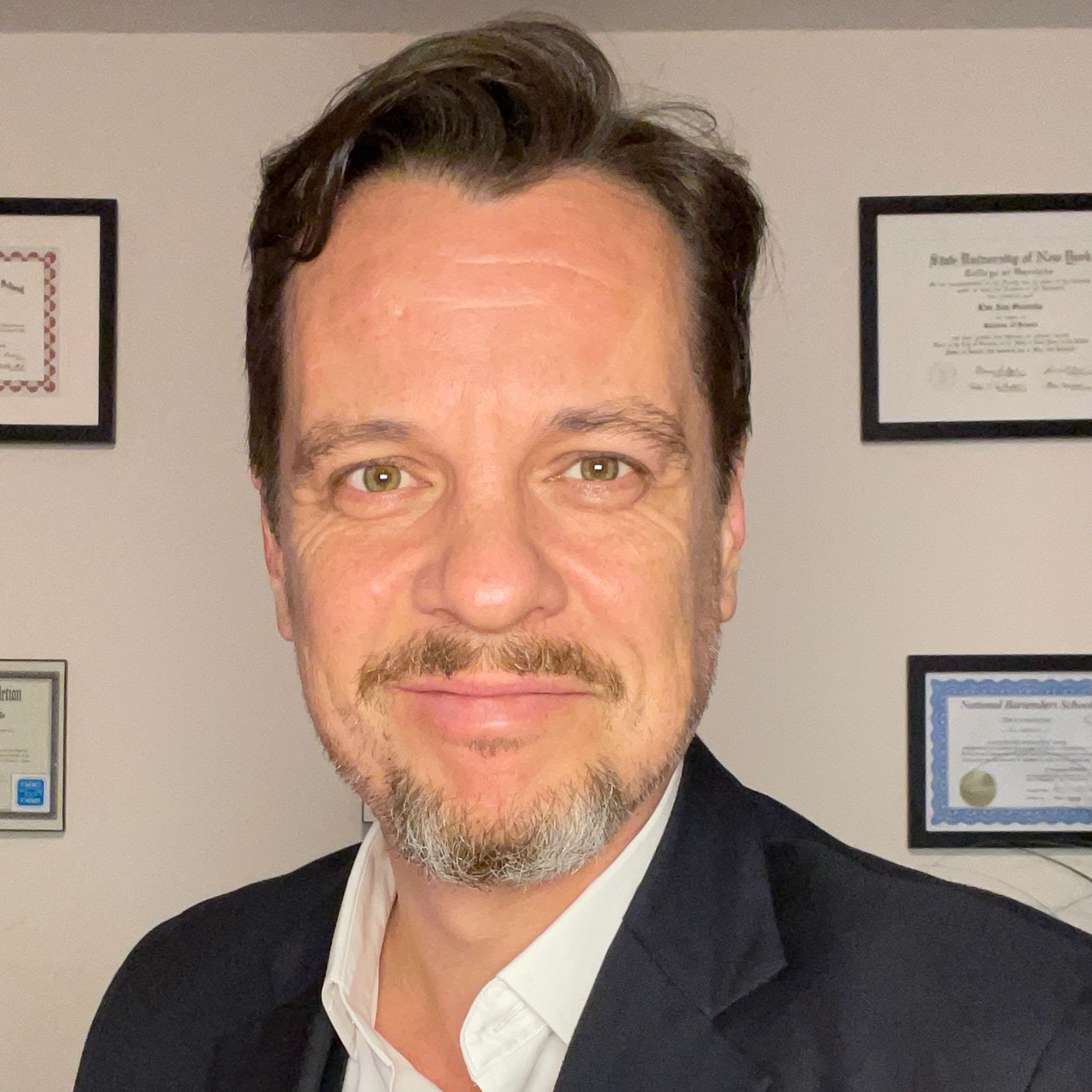 Artistic Director
FTMA at Sacred Heart University


.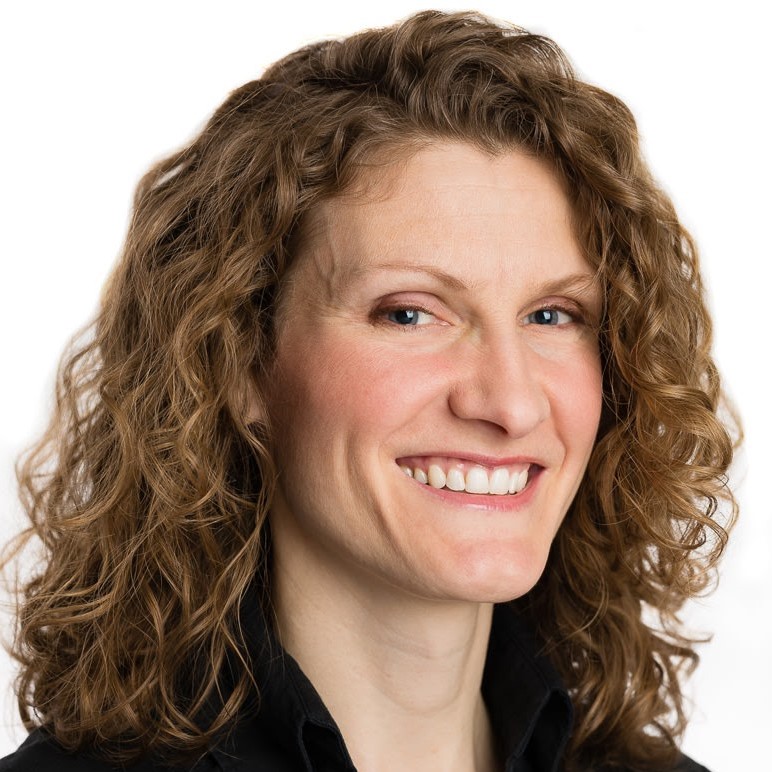 Assistant Professor
of Film and Television
at Norwalk Community College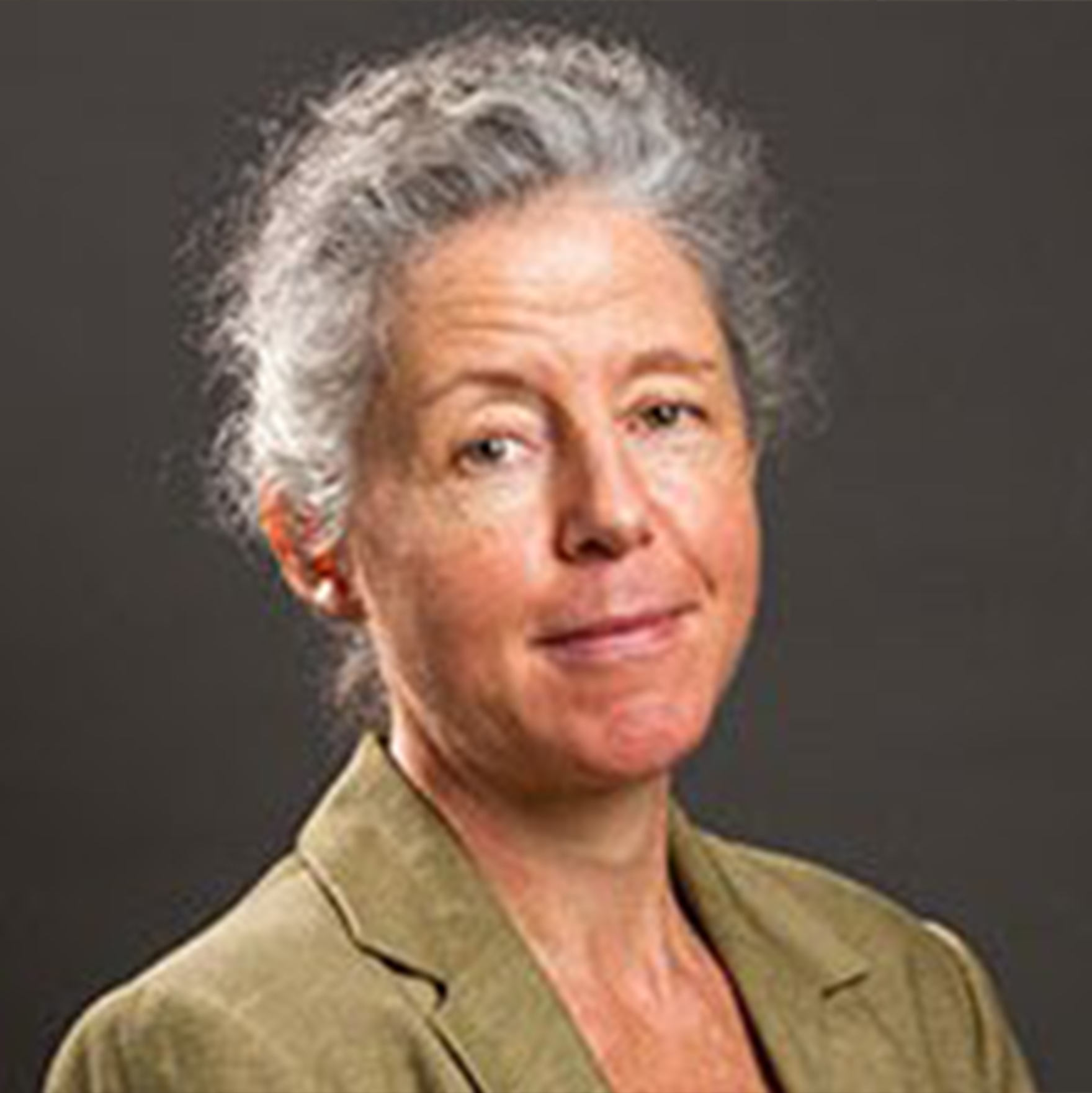 Professor & Director, Game Design &
Development, Chair, Visual & Performing Arts
at Quinnipiac University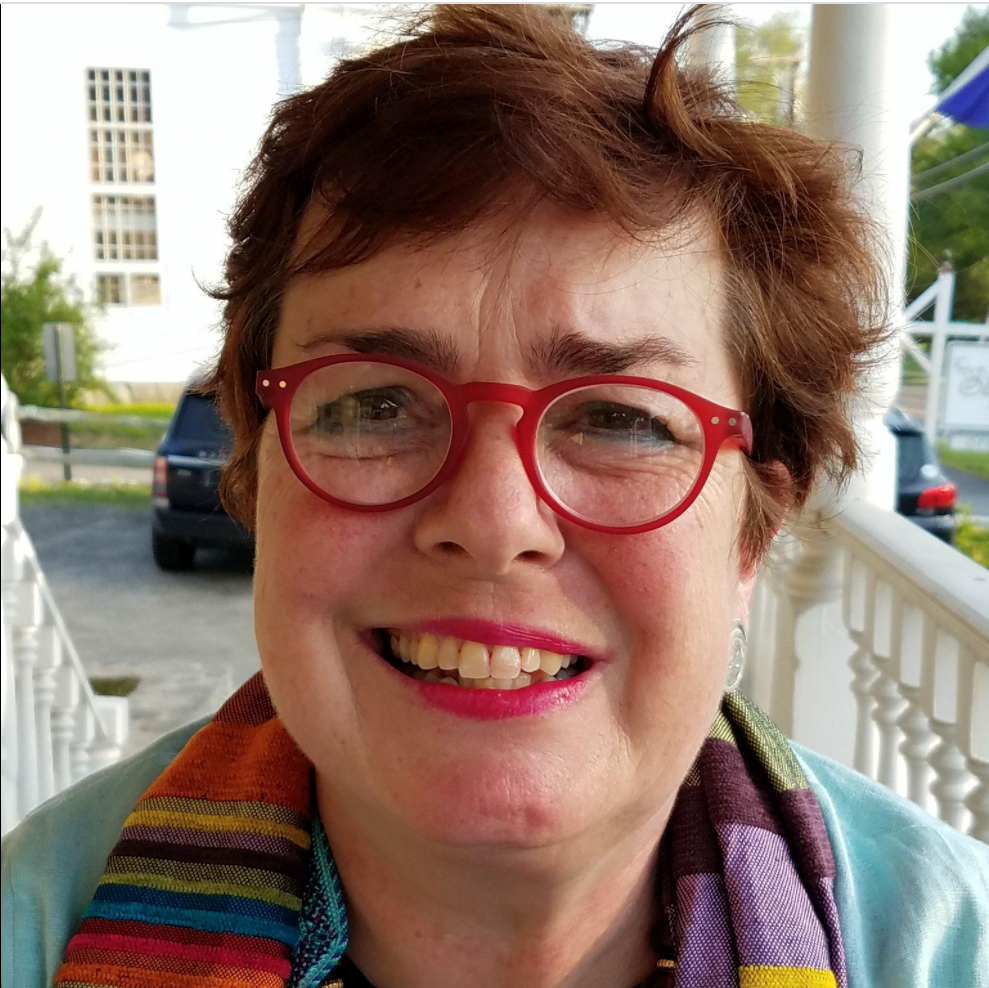 Professor in the
Department of Communication
at Central Connecticut State University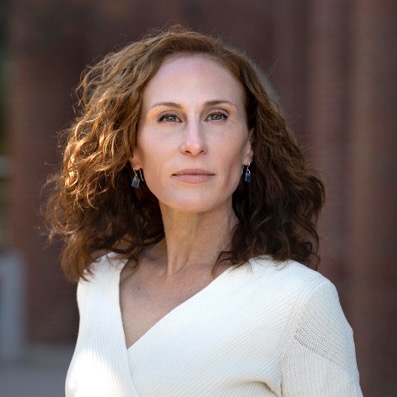 Assistant Professor and Director, Cinematic Production Management.
at Quinnipiac University


.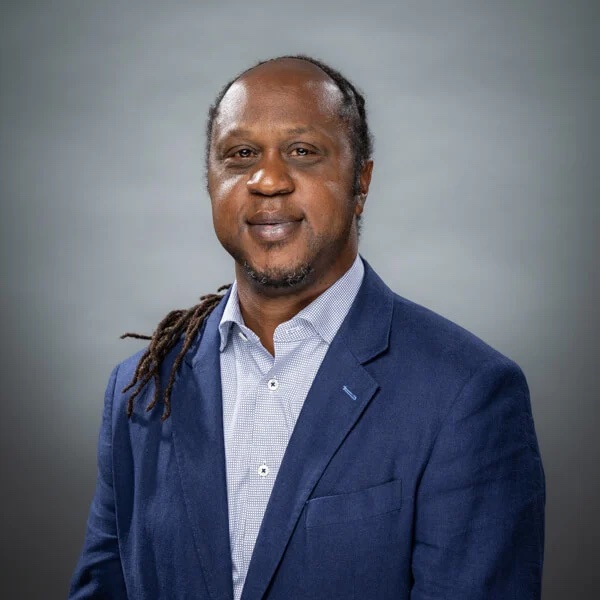 Associate Professor of Interactive Media and Design at Quinnpiac University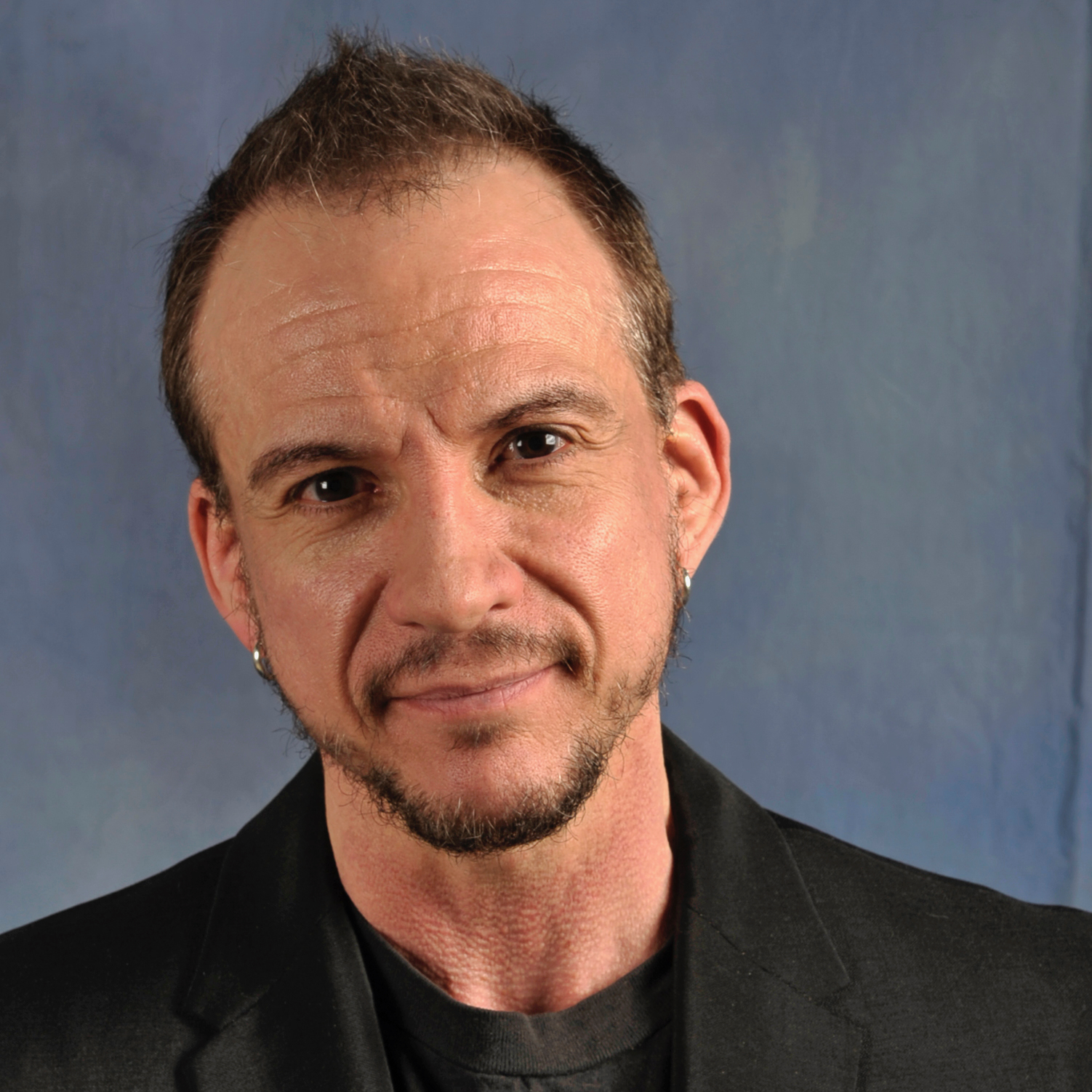 Professor
at Western Connecticut State University


.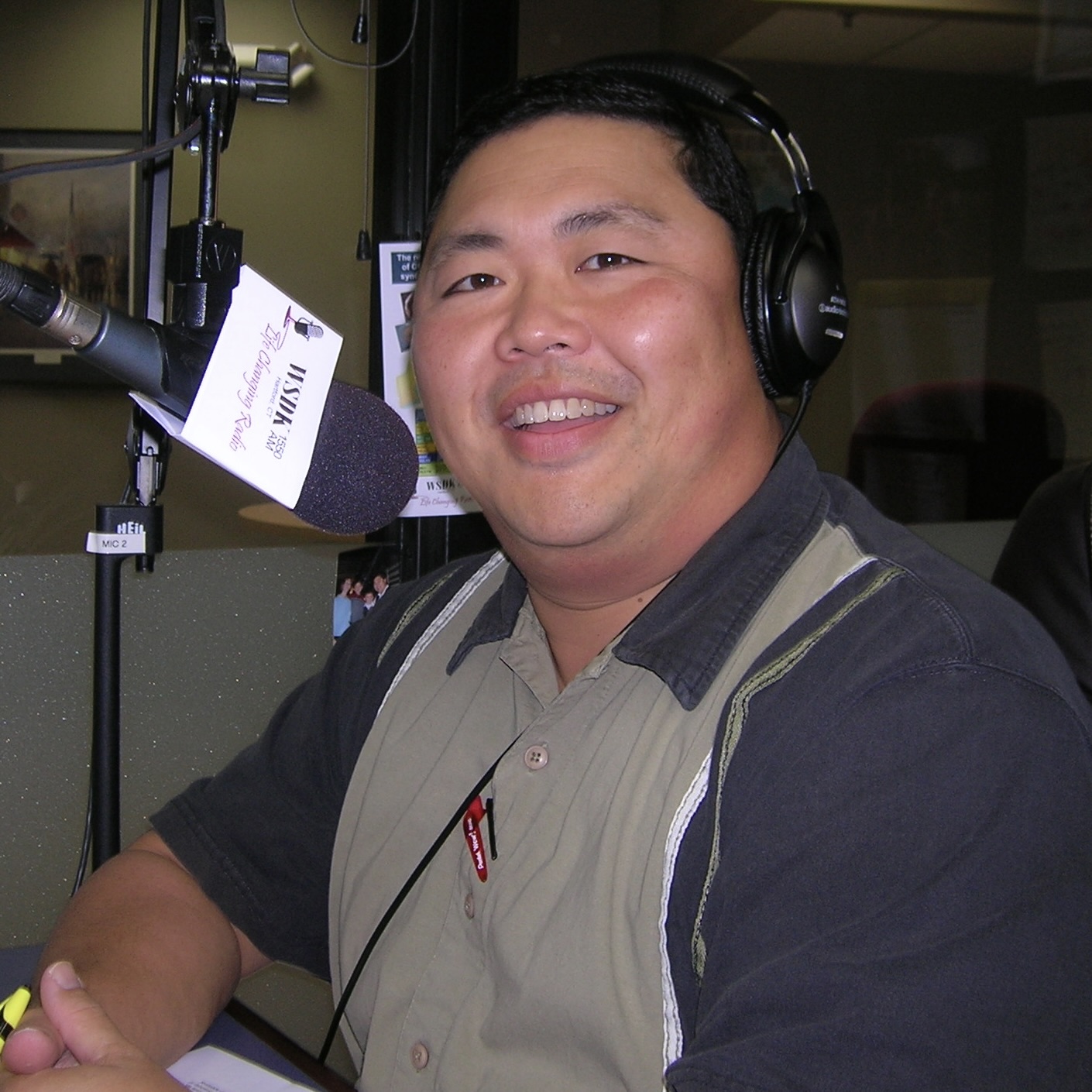 Professor
at Manchester Community College


.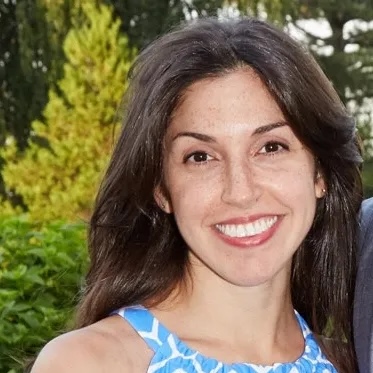 Professional in Residence
University of New Haven


.
Are you working in higher education? and would like to join or learn more about the collaborative? Contact us here!
As a DMCT subscriber, you will receive our biannual newsletter with information about upcoming events and the latest news from Connecticut's Digital Media industry.