The DMCT Talent Placement Program identifies some of Connecticut's most promising student talent and places them with CT producers of digital content. 
Now in its second year, this public/private partnership is working to bridge the gap between Connecticut's thriving production community and the most talented homegrown applicants seeking professional experience and entry-level jobs.
Selected talent comes from DMCT's partner institutions, which include Central Connecticut State University, Connecticut College, Fairfield University, Norwalk Community College, Manchester Community College, Quinnipiac University, University of Connecticut, University of New Haven, and Western Connecticut State University.    
Participation in the program includes company tours and networking events that promote Connecticut as a place that can satisfy the dreams and aspirations of young professionals.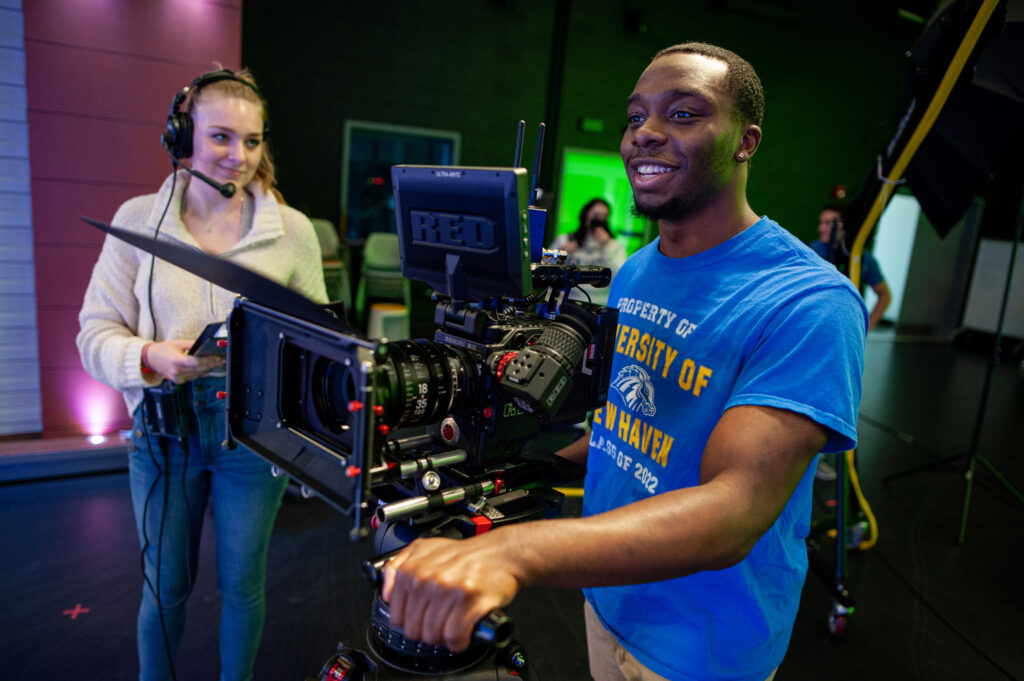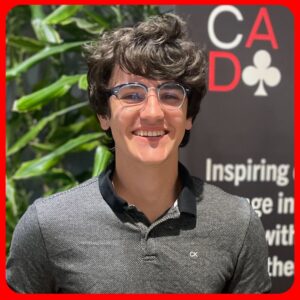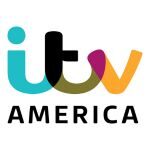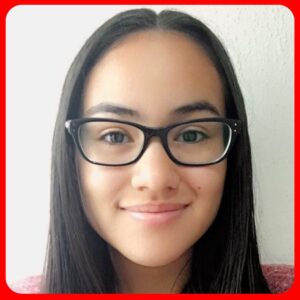 University of Connecticut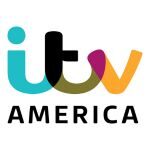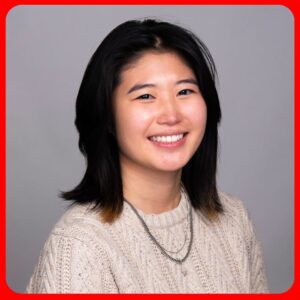 University of Connecticut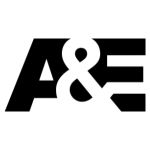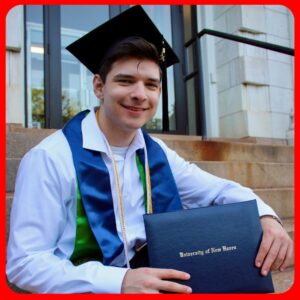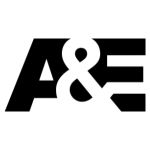 As a DMCT subscriber, you will receive our biannual newsletter with information about upcoming events and the latest news from Connecticut's Digital Media industry.