Want to make a video game? Register for the Global Game Jam at Quinnipiac University for an action-packed weekend of game-making with fellow gamers and inspiring game developers.
Date: January 30 – February 5
The Global Game Jam (GGJ) is the world's largest game jam event. Similar to a Hackathon or Film Challenge, the Global Game Jam takes place over a single weekend, where individuals quickly establish groups to design and develop a video game. 
———————————————-
Check a Select+CT episode on Gaming Careers in Connecticut
———————————————
The Global Game Jam is attractive to all creatives. It is a social event usually involving pizza and opportunities to make new friends. The event also gives a chance for those interested in a future game career to publish a game.
Serval success stories have emerged from past events help at Quinnipiac University, including the game "Resonance", which uses your voice as a controller. Instead of frantically matching your thumbs with buttons, a group of 2017 Global Game Jammers made it so that your voice is the commander! It is now available on the gaming platform STEAM. 
Quinnipiac University is the perfect place to host this event as it is an institution that offers an undergraduate degree in game production and has talented faculty available to support participants of the Global Game Jam. 
At this time, Digital Media CT only knows of Quinnipiac as an in-person site for this opportunity. Stay connected with us on social media for other sites that may emerge over the coming weeks.
Register here to participate in the Global Game Jam at Quinnipiac University.
For further information, contact Jonah Warren, Associate Professor of Game Design & Development (jonah.warren@quinnipiac.edu).
DMCT Micro Credentials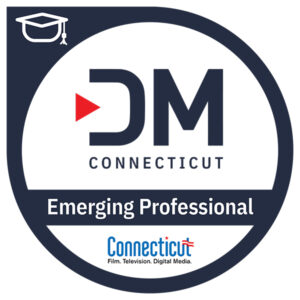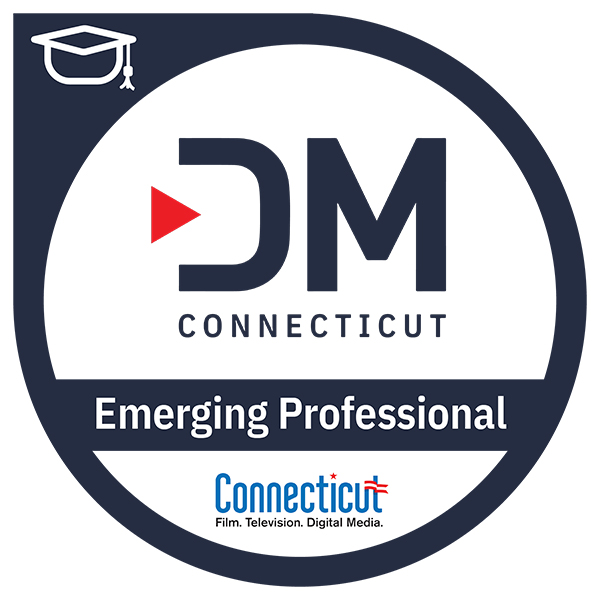 If you are unsure of how your skills connect to Connecticut's growing Digital Media industry, I encourage you to enroll in DMCT's first micro-credential course, The Emerging Practitioner. I am a graduate of the program and learned a bunch of things to assist my transition from University to Career in CT and beyond!