Educational Programs in Digital Media
Connecticut is home to highly respected institutions of higher education. With two-year and four-year private and public options available, CT residents can study their craft close to home, while also pursuing exciting internship opportunities unique to Connecticut. Check out our list of degree-granting institutions that offer programs in film, television, or digital media.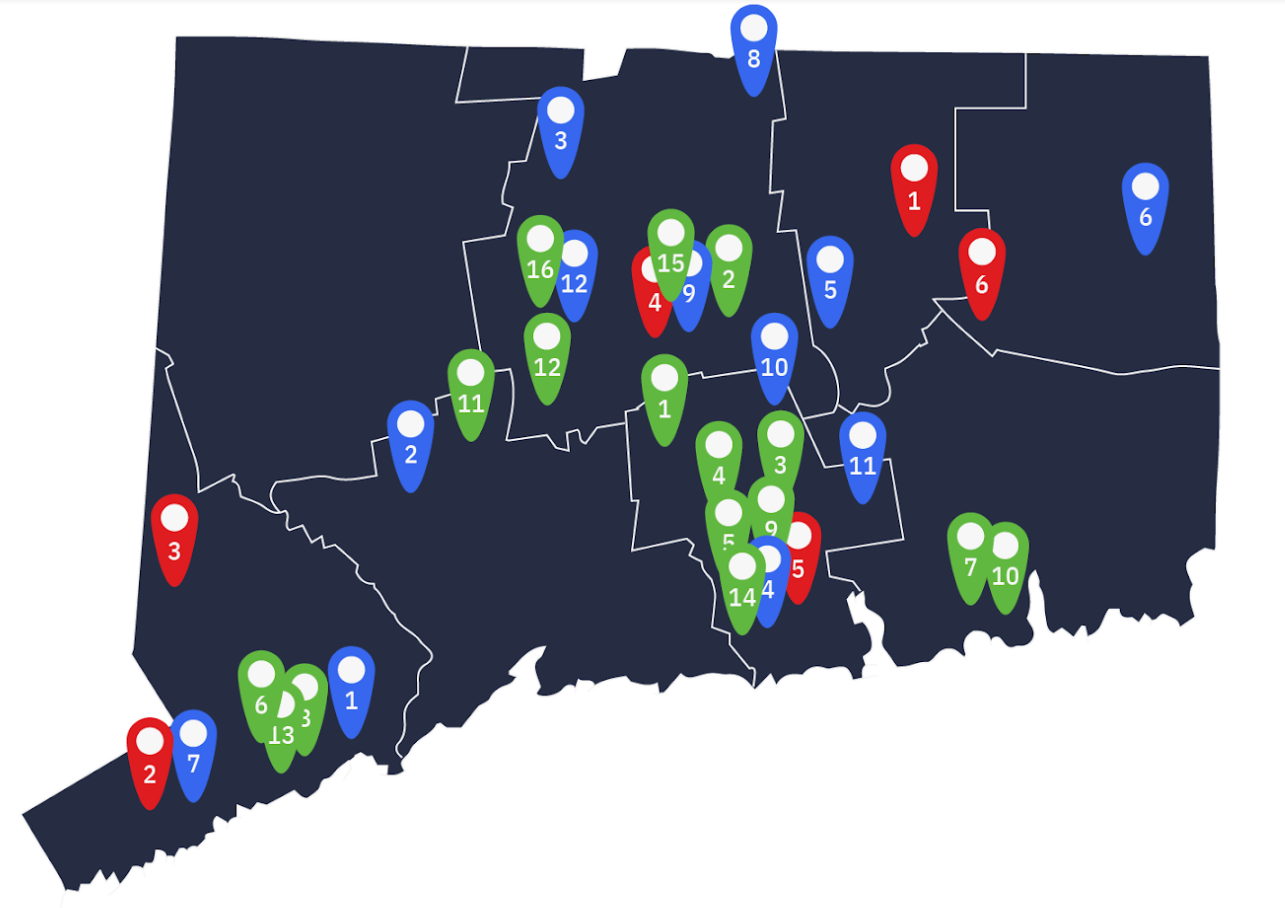 Degree-granting institions offering programs in film, television, and digital media in Connecticut
Subscribe to DMCT updates
Subscribe to DMCT and be the first to hear about DMCT workshops and the latest news from industry.