Digital Media CT (DMCT) is a Connecticut initiative that values forging strategic partnerships with other state organizations committed to nurturing and retaining emerging talent in creative content production.
In partnership with the CT Office of Film, Television, and Digital Media, DMCT collaborates with higher education institutions, including private and public universities and community colleges. Each institution has at least one member of faculty who participates on the DMCT Advisory Board and receives a small stipend for their participation.
Through advisory board members, DMCT shares information about the various opportunities available to the DMCT community, including participation at community events, free submission to student awards, and submission to the DMCT Talent Placement program.
Other strategic relationships include partnerships with industry employers like A&E Networks and ITV America, who support the DMCT Talent Placement program, and the Connecticut Art Director's Club, which allows students to submit work to the CADC Annual Awards Show free of charge.
Please contact us if you're interested in establishing a strategic partnership with DMCT or if you are a faculty member at a Connecticut university interested in joining the collaborative. We'll be delighted to discuss the opportunity with you.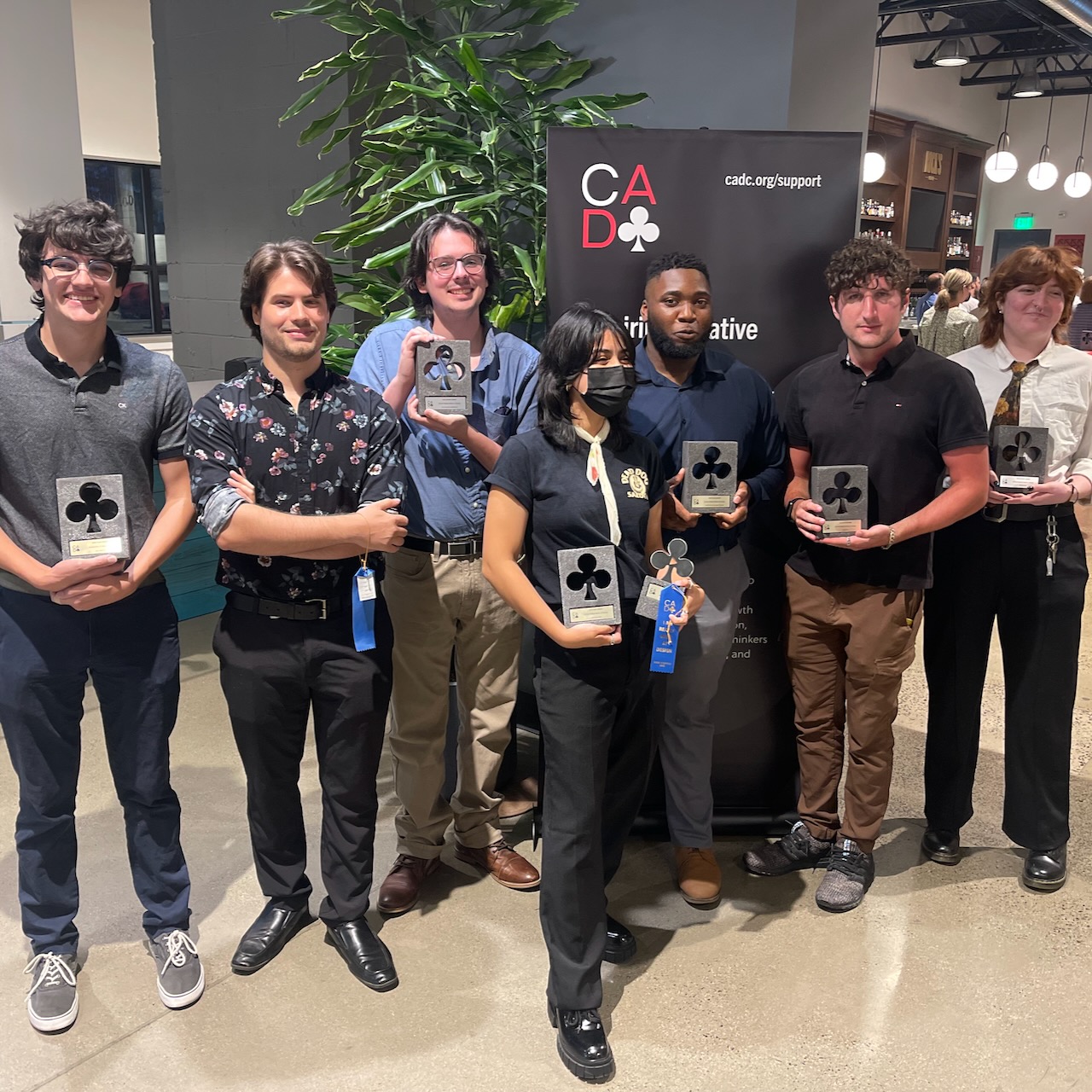 DMCT has partnered with the Connecticut Art Director's Club to expand student submissions to the CADC Annual Award Ceremony.
As a DMCT subscriber, you will receive our biannual newsletter with information about upcoming events and the latest news from Connecticut's Digital Media industry.