Digital Media Connecticut (DMCT) takes a broad approach toward digital media. Over 5,500 monthly posts on social media reference the term within the state. Topics expand across multiple fields, including advertising/PR (15%), culture/society (8%), education (7%), and design/creativity (6%)*.
Four Focused Branches of Digital Media
Despite the term's broadness, DMCT focuses on four industry-centric branches of Digital Media; Interactive Media Design and Development, Motion Design and Animation, Marketing and Communications Design, and Film/Video production.
A biannual manifesto for Digital Media updates these branches based on current trends in Connecticut's industry. Click here to read the 2021 manifesto that provides detailed information on the four branches and their relationship to the workforce.
Monthly Social Posts in CT
Mentioning Digital Media

DMCT assumes an industry-centric view of Digital Media, with a commitment to support education in this field and retain talent in Connecticut. It pursues this commitment through the development and distribution of the following three items:
Industry Research

Training and Mentorship

Information and events
Any CT institution of higher education is welcome to participate in the collaboration free of charge. We ask for at least one faculty champion per organization to serve on our committee. This commitment requires attendance at quarterly meetings and support for DMCT programs. In exchange, the institution can access exclusive programming/information and share its voice across the DMCT network.
Please contact us if you are interested in joining the DMCT initiative.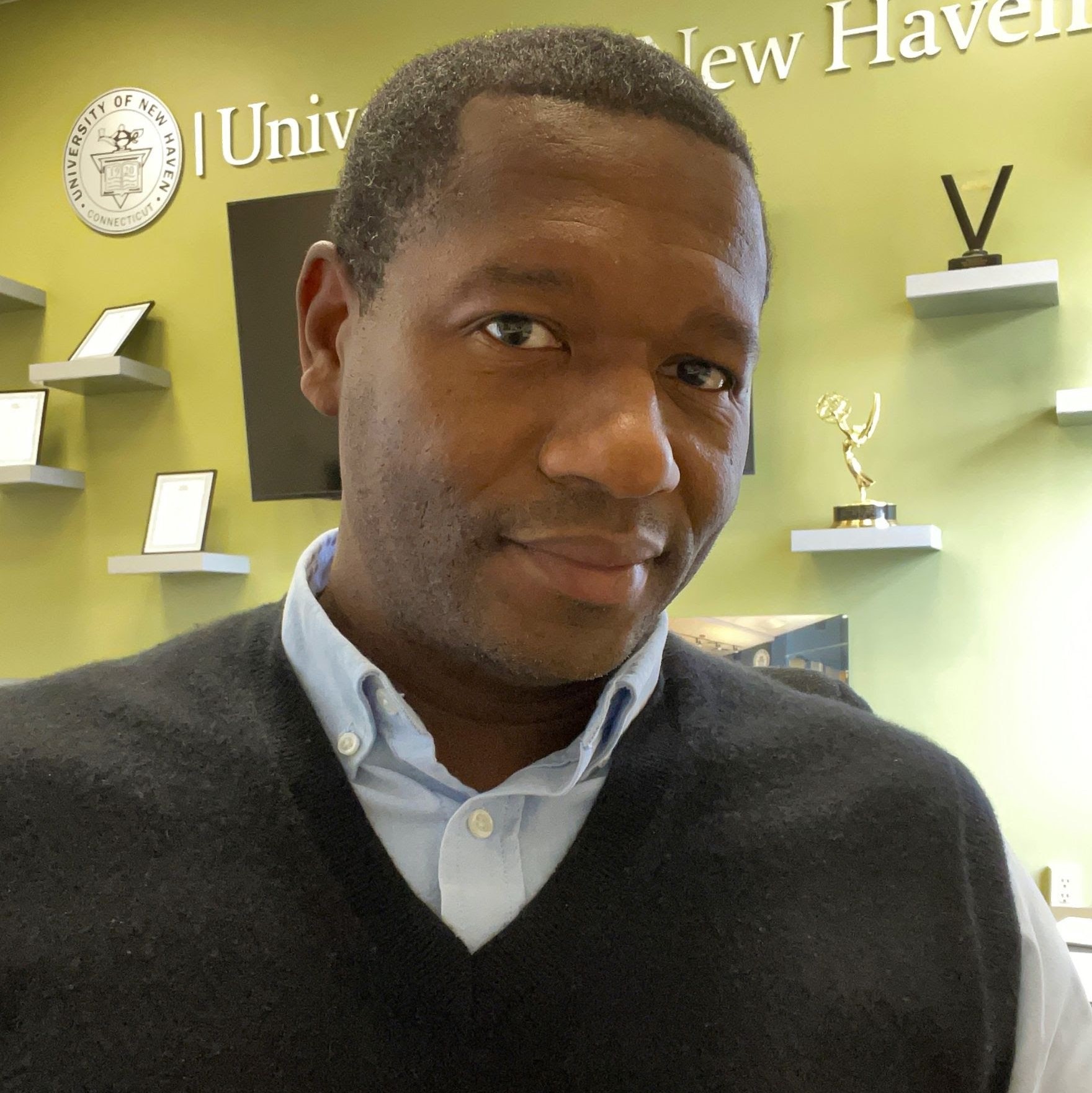 Distinguished Lecturer
at University of New Haven


.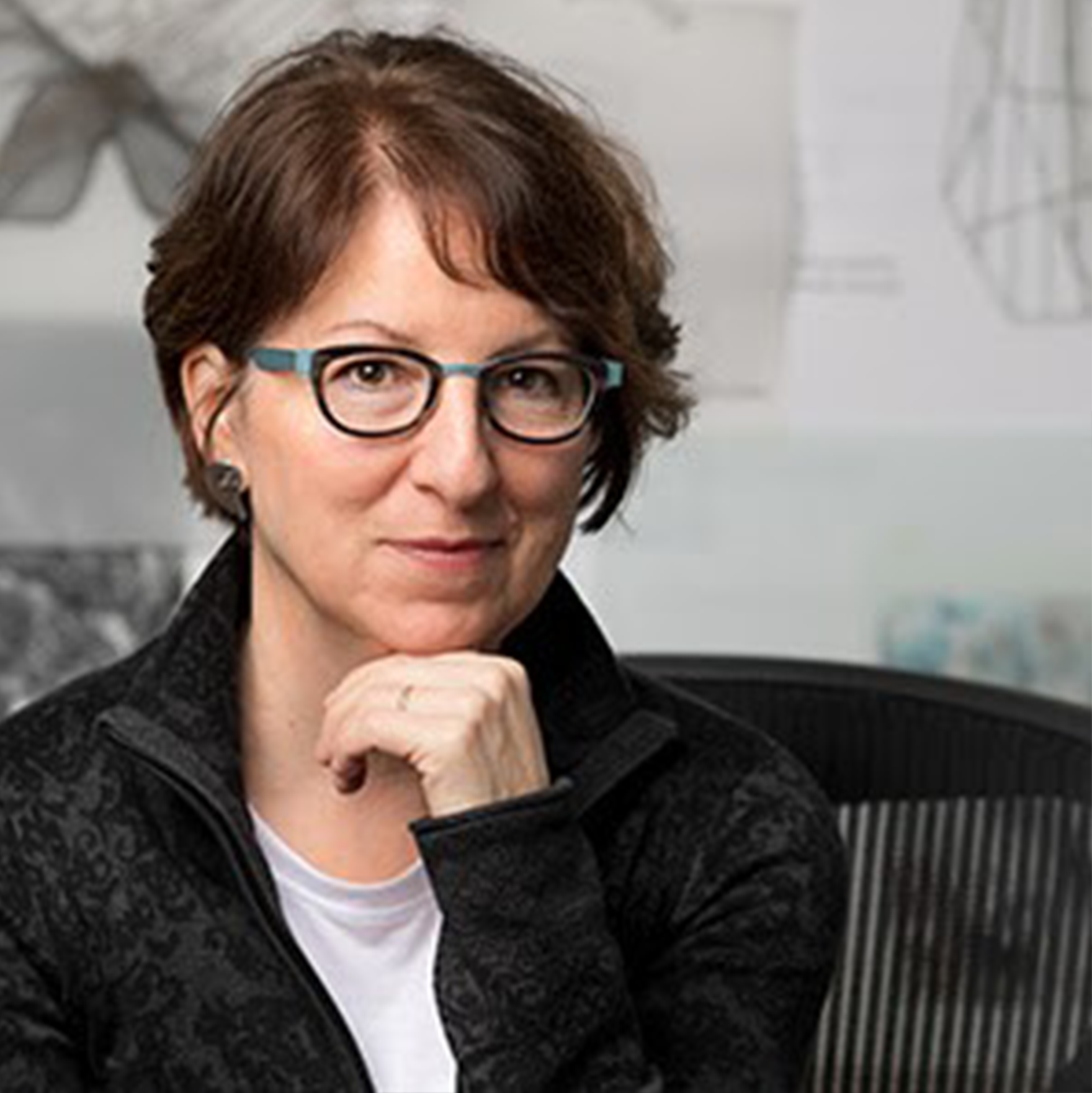 Professor of Art
at Connecticut College


.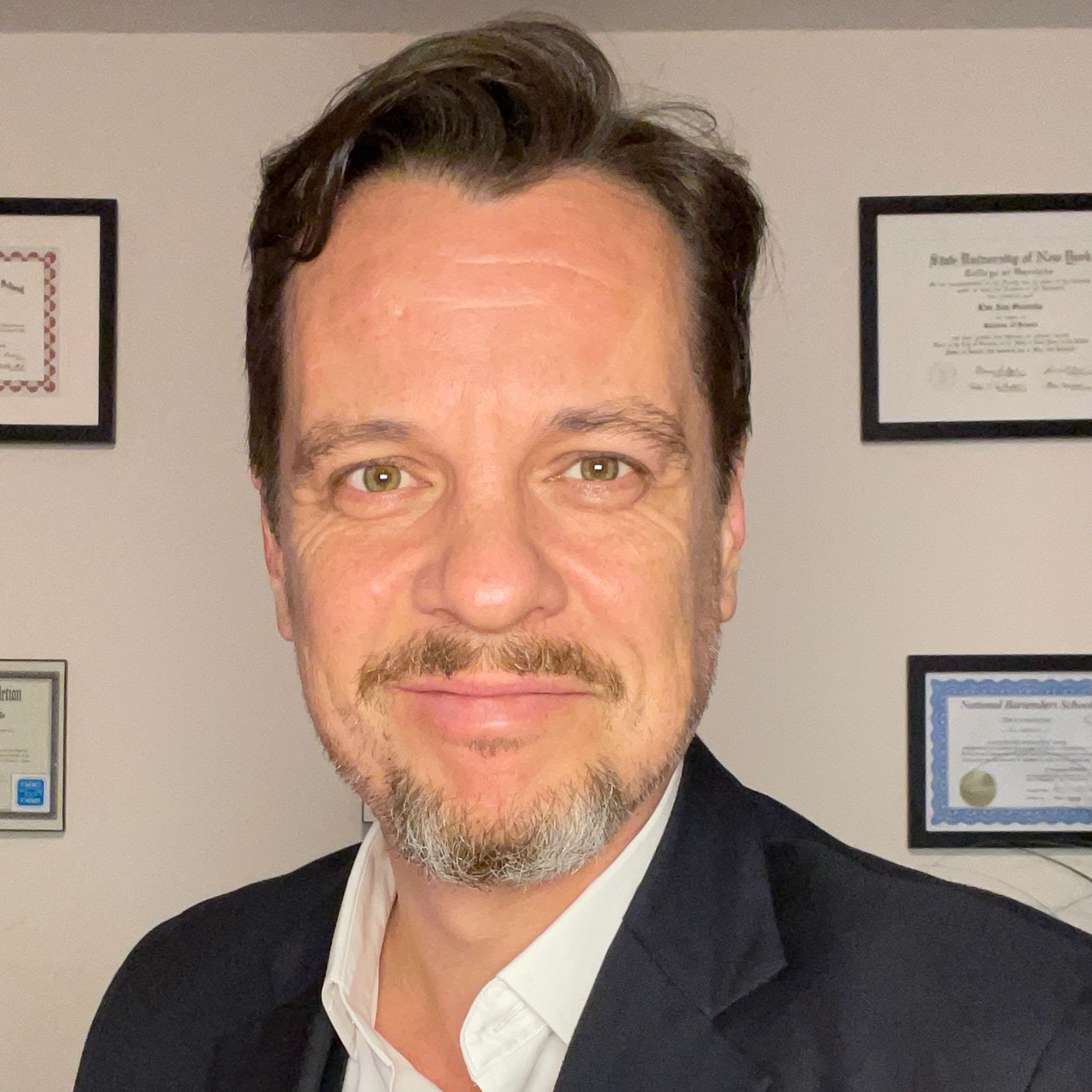 Artistic Director
FTMA at Sacred Heart University


.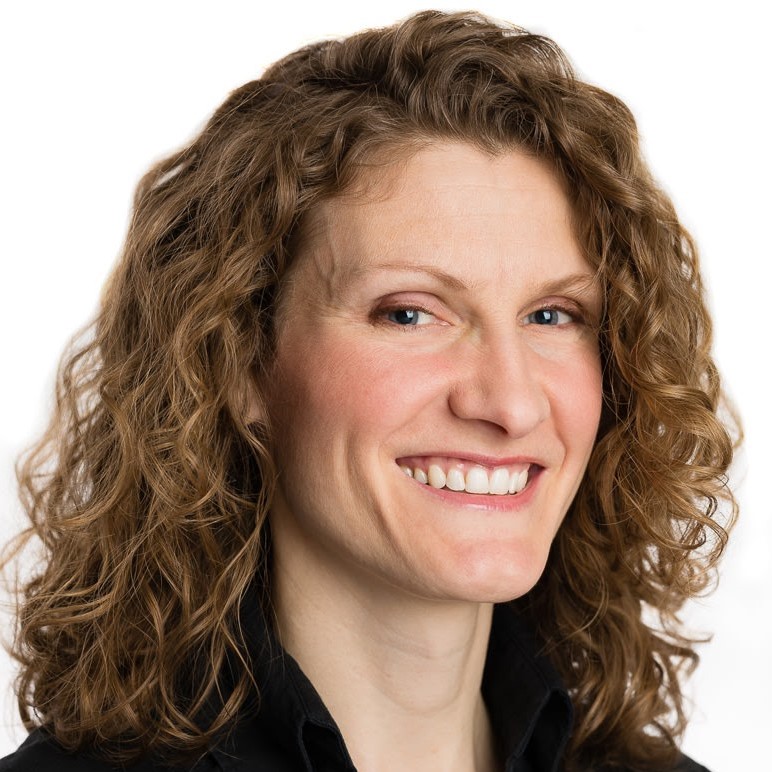 Assistant Professor
of Film and Television
at Norwalk Community College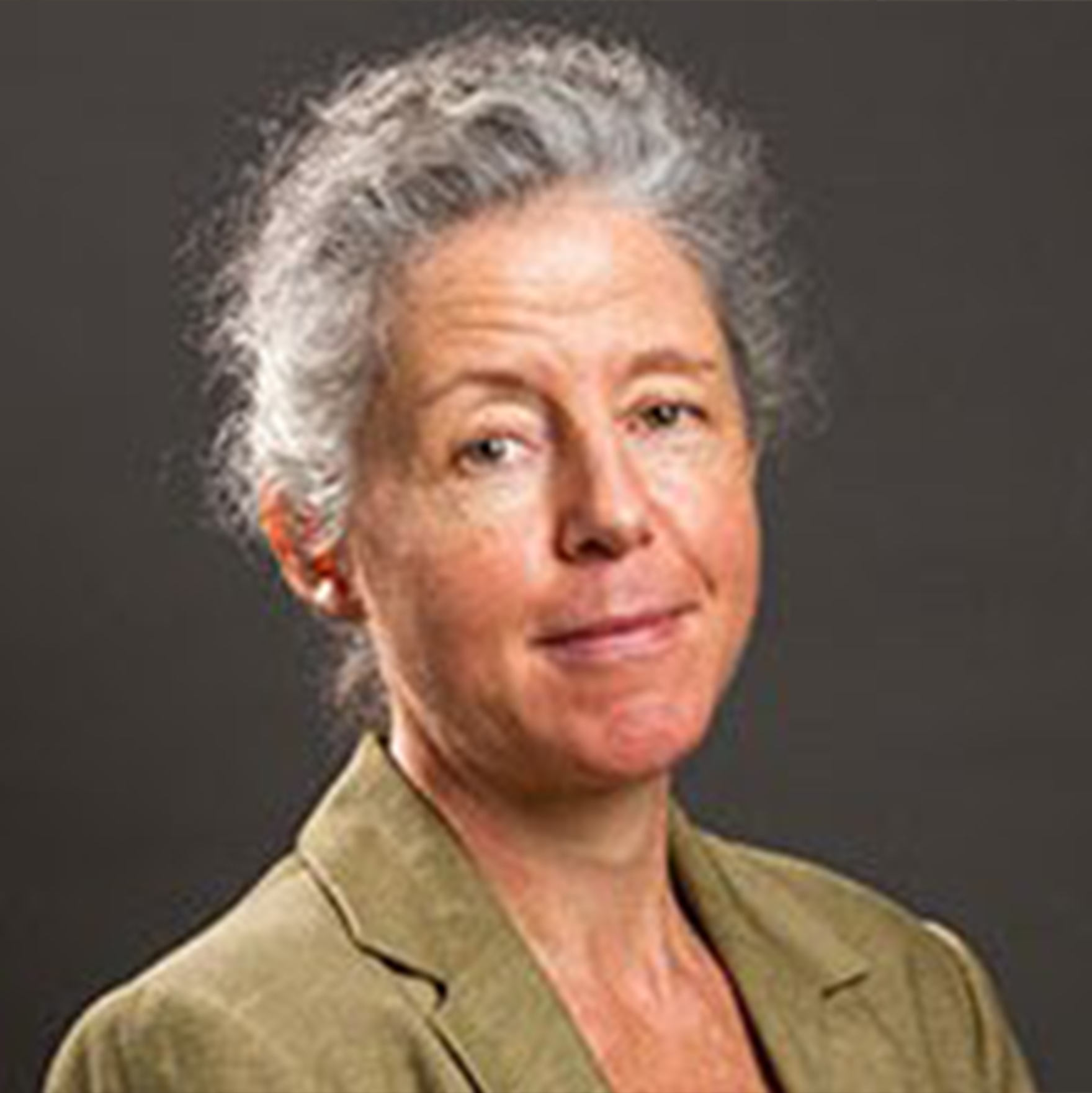 Professor & Director, Game Design &
Development, Chair, Visual & Performing Arts
at Quinnipiac University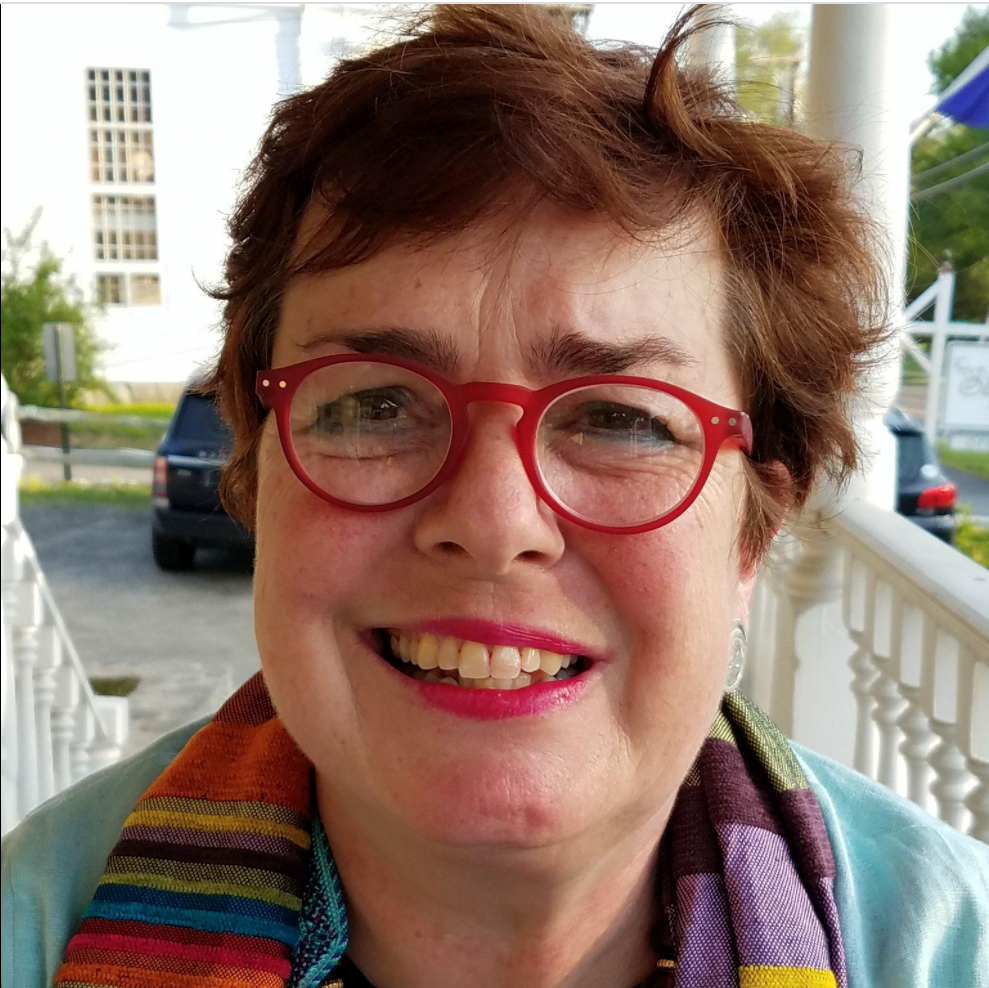 Professor in the
Department of Communication
at Central Connecticut State University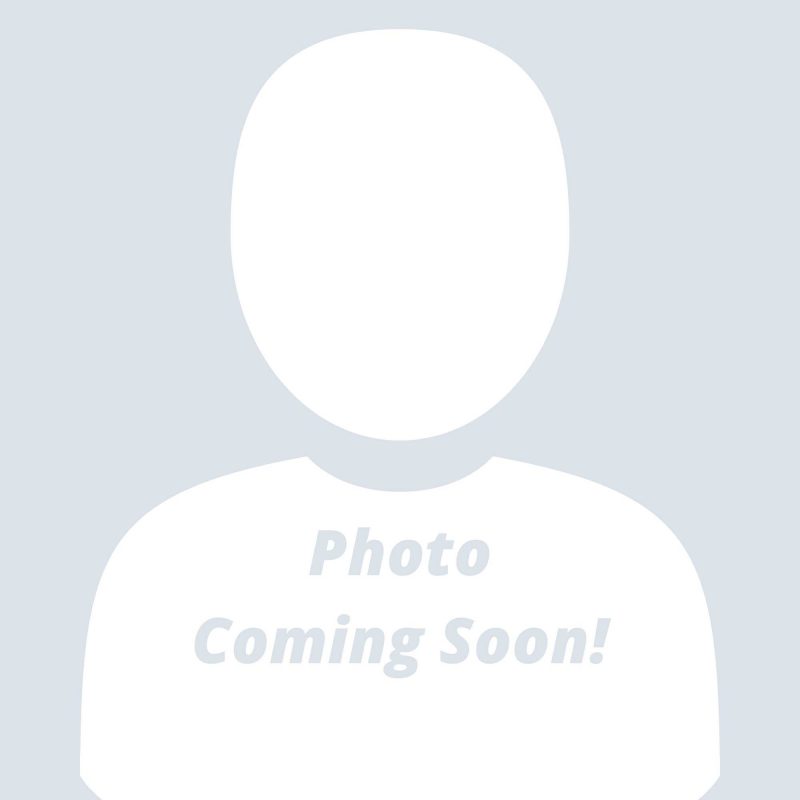 Director, Cinematic Production Management.
at Quinnipiac University


.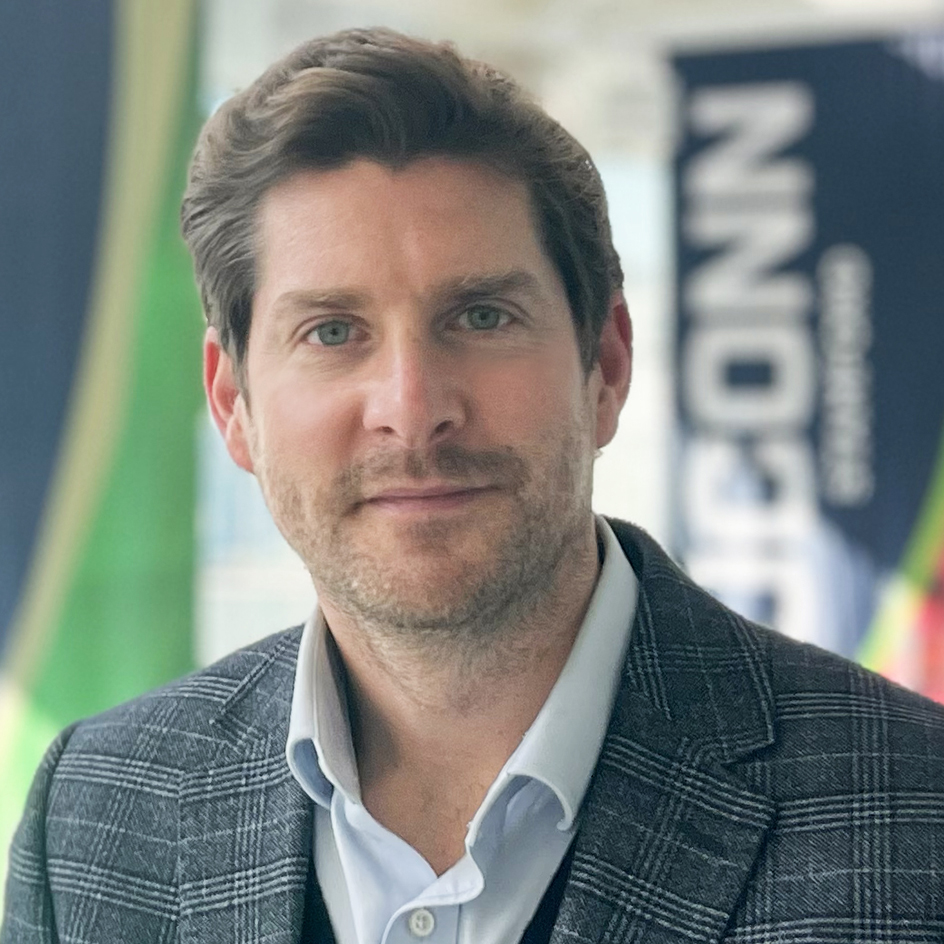 Director, Digital Media CT and Professor, Digital Media Design at University of Connecticut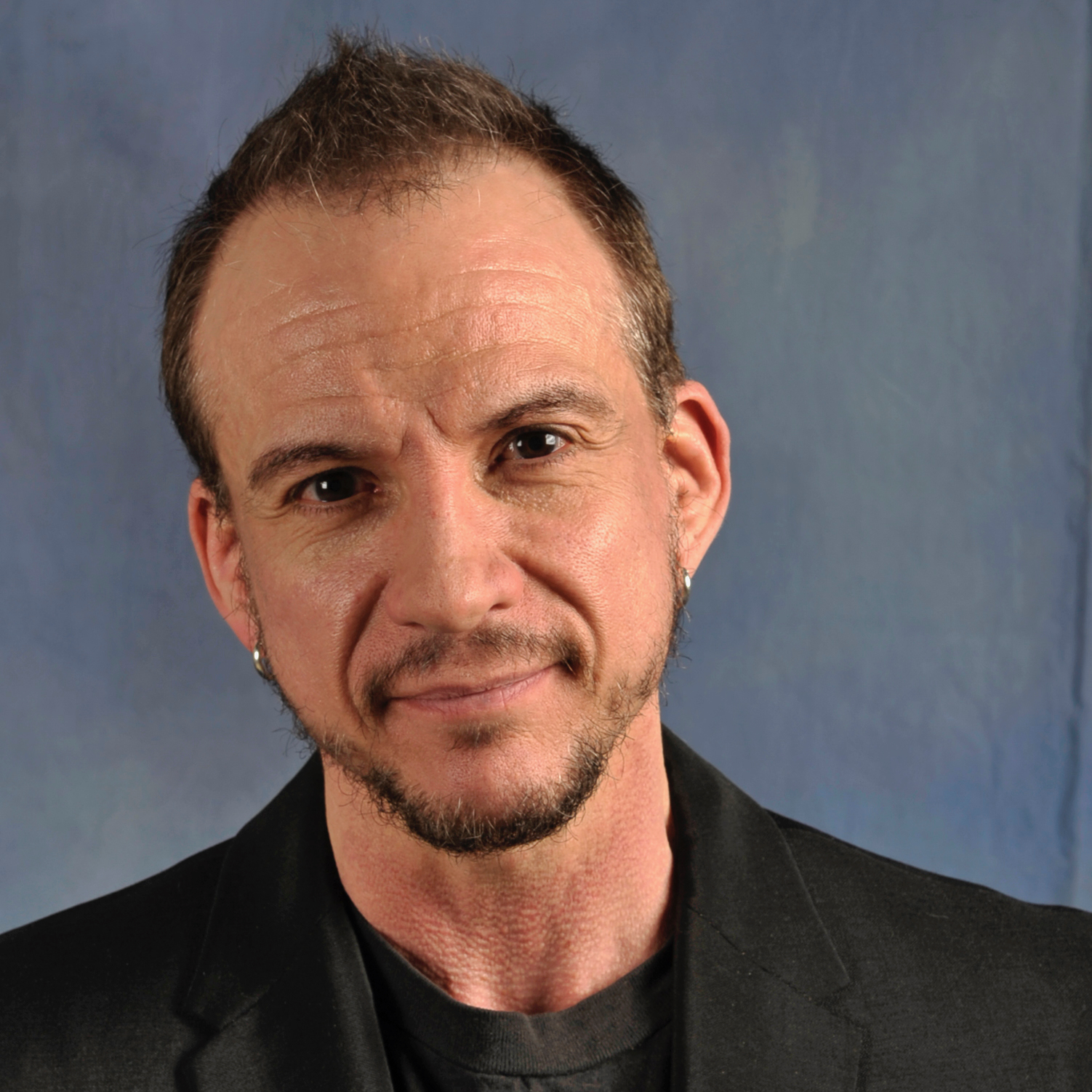 Professor
at Western Connecticut State University


.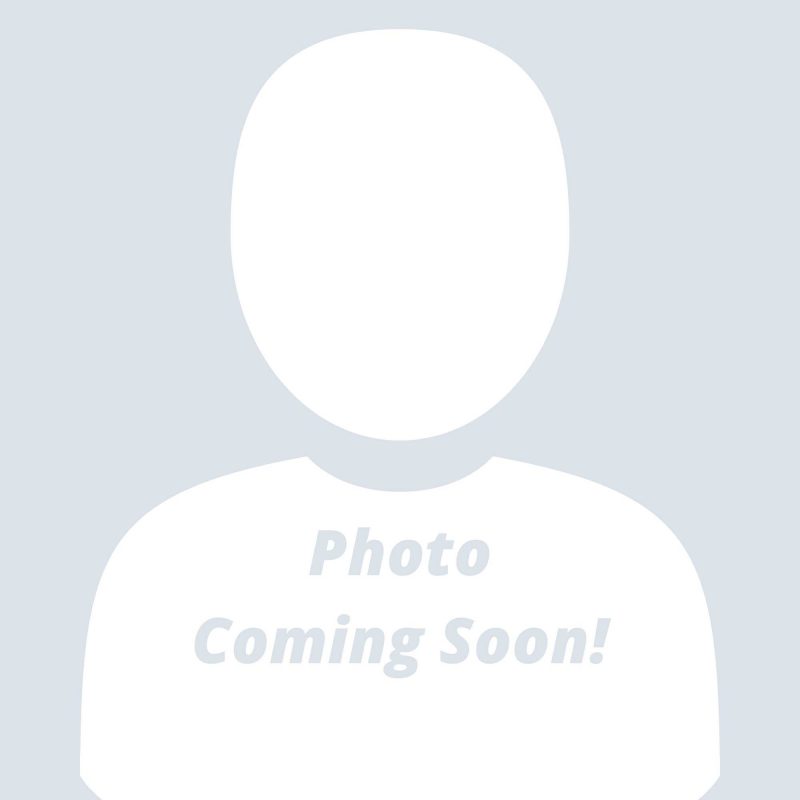 Professor
at Manchester Community College


.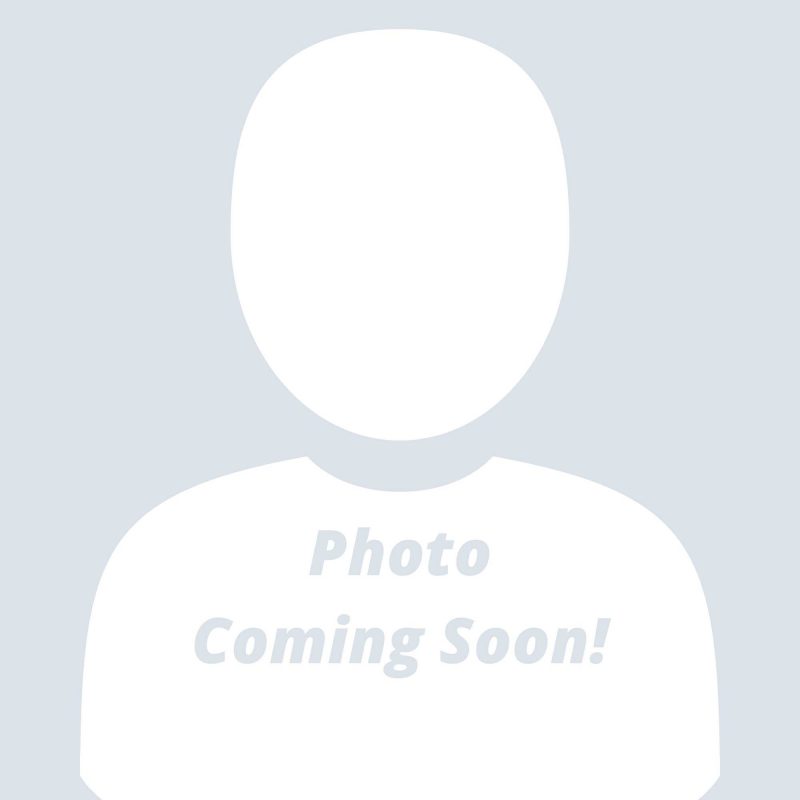 Professional in Residence
University of New Haven


.
Are you working in higher education? and would like to join or learn more about the collaborative? Contact us here!
Subscribe to DMCT updates
Subscribe to DMCT and be the first to hear about DMCT workshops and the latest news from industry.