Digital Media Connecticut (DMCT), takes a broad approach toward digital media. Within Connecticut, there are over 5,500 monthly posts on social media that reference the term. Topics expand across multiple fields, including advertising/PR (15%), culture/society (8%), education (7%), and design/creativity (6%)*. Partners within the DMCT collaborative have narrowed the focus toward four branches; motion design and animation, marketing and communications design, live action content production, and interactive media.
Monthly Social Posts in CT
Mentioning Digital Media

As digital media continues its expansion unabated, these four branches serve a variety of needs within Connecticut's industries; these include marketing and communications, as well as the production of content for a growing number of media companies that now call Connecticut their home.
The DMCT collaborative works in partnership with many of these organizations to produce an extensive information campaign, that includes an annual summit, speaker series, and varying online learning experiences that connect high school and university students to real stories and real people from Connecticut's digital media industry.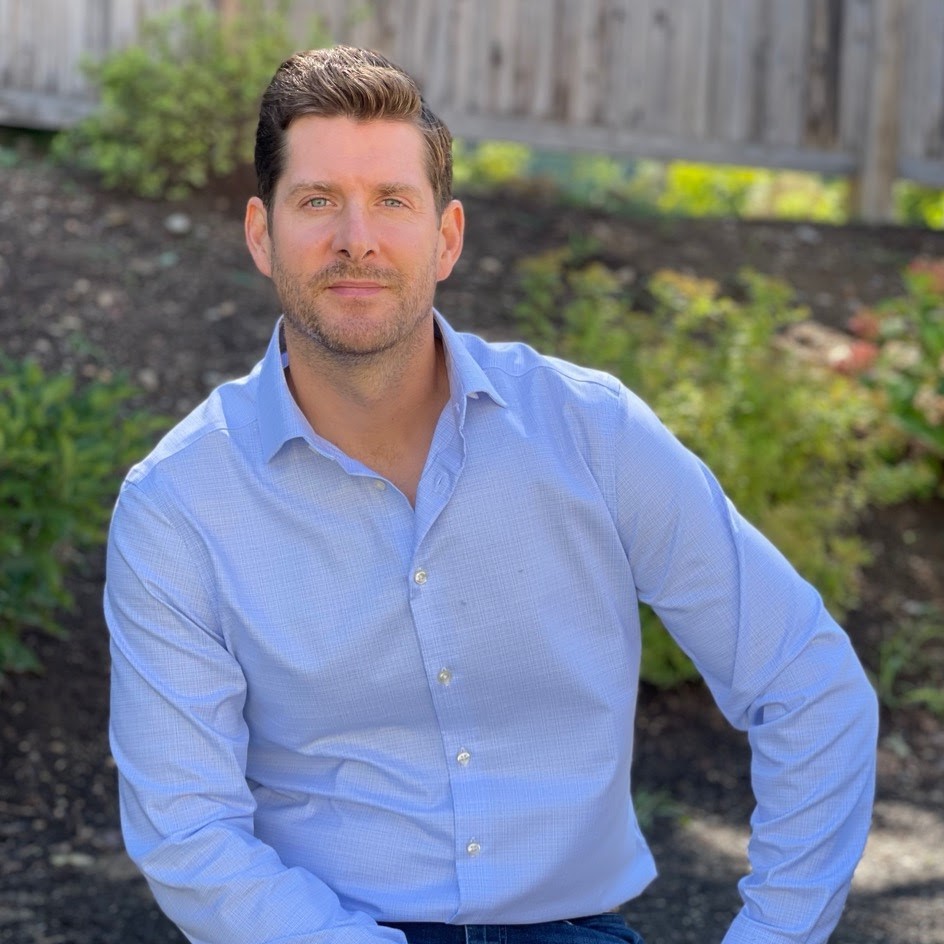 Associate Director
of Digital Media & Design
at University of Connecticut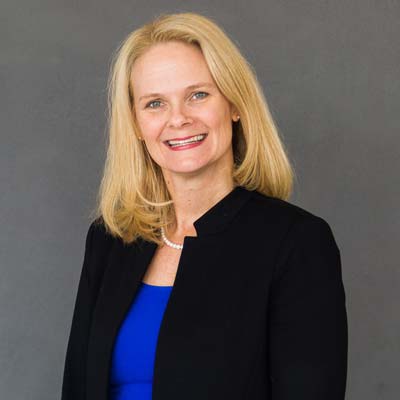 Department Head
Digital Media & Design
at University of Connecticut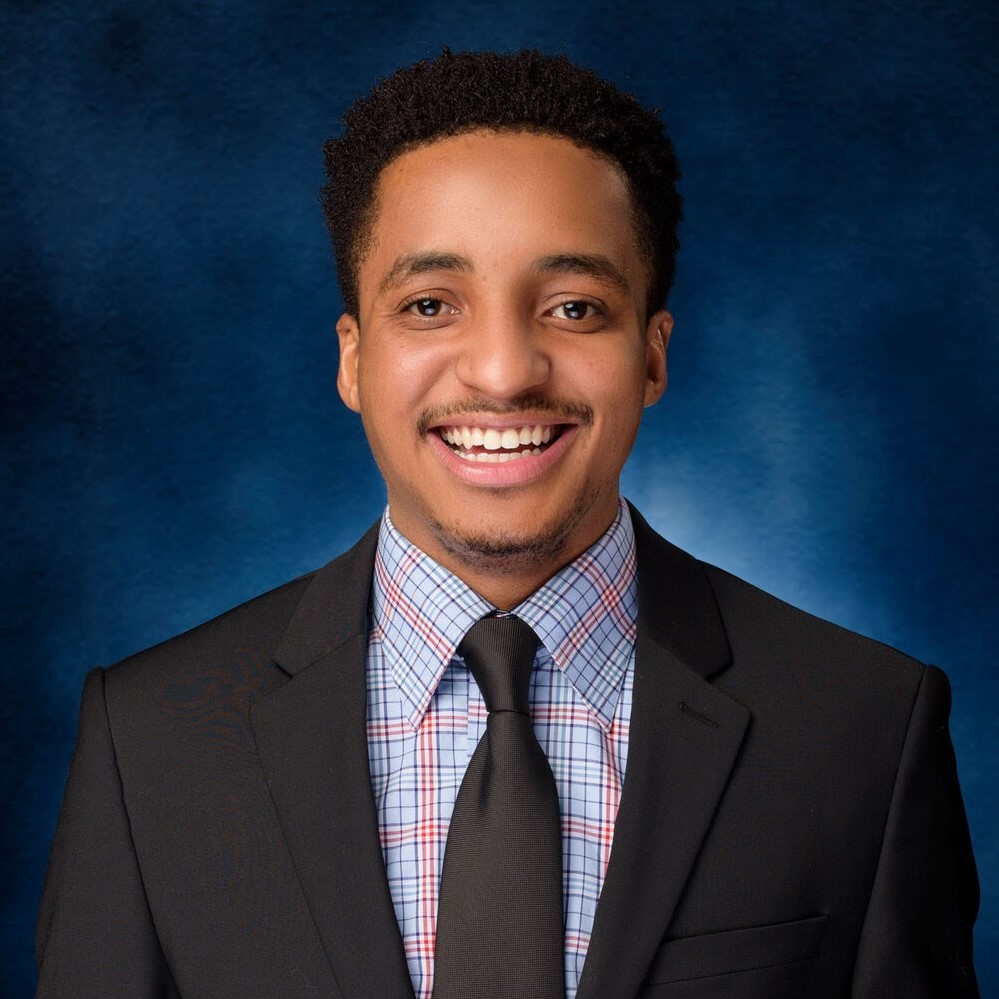 Lead Coordinator
at Digital Media Connecticut


.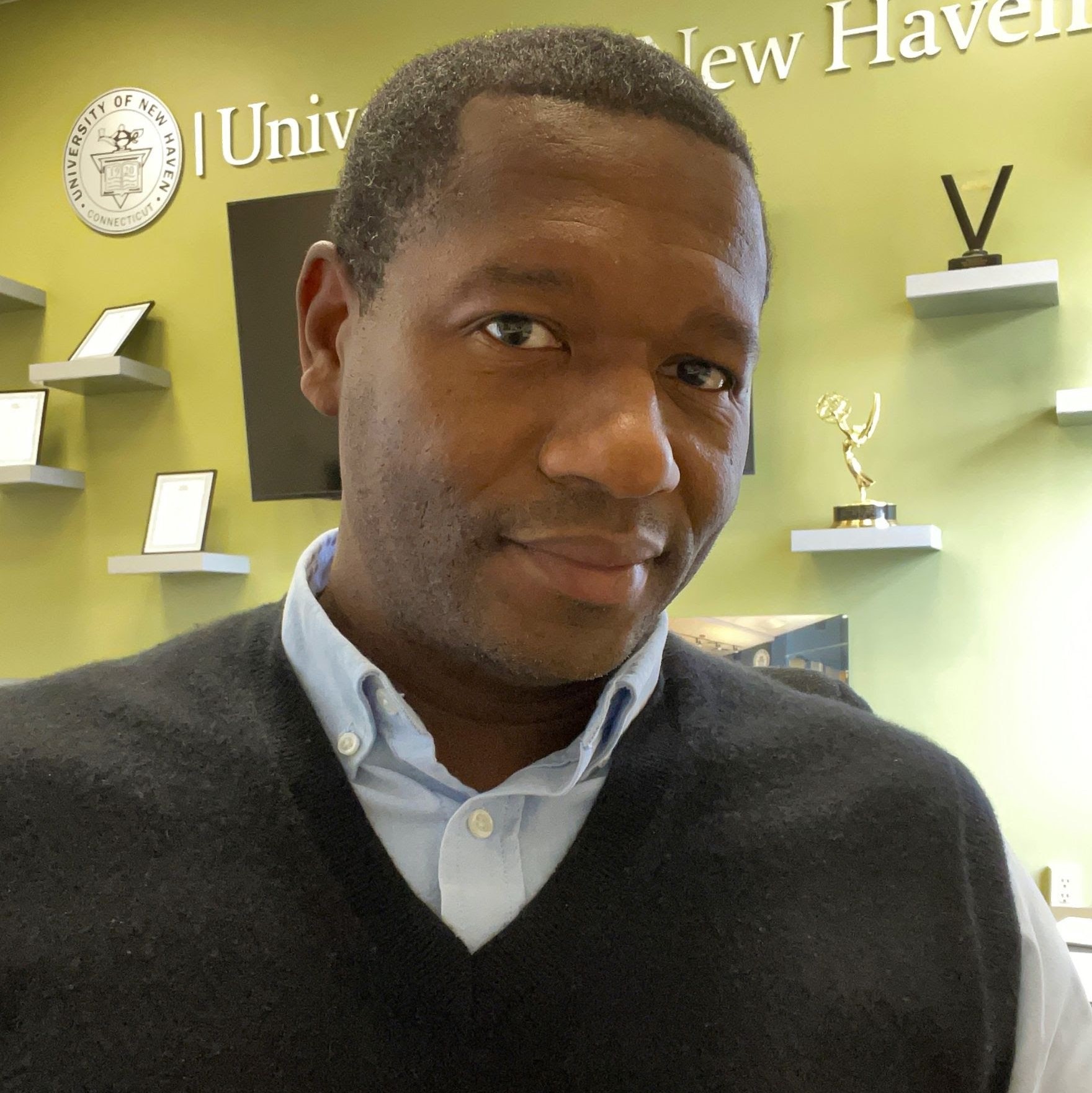 Distinguished Lecturer
at University of New Haven


.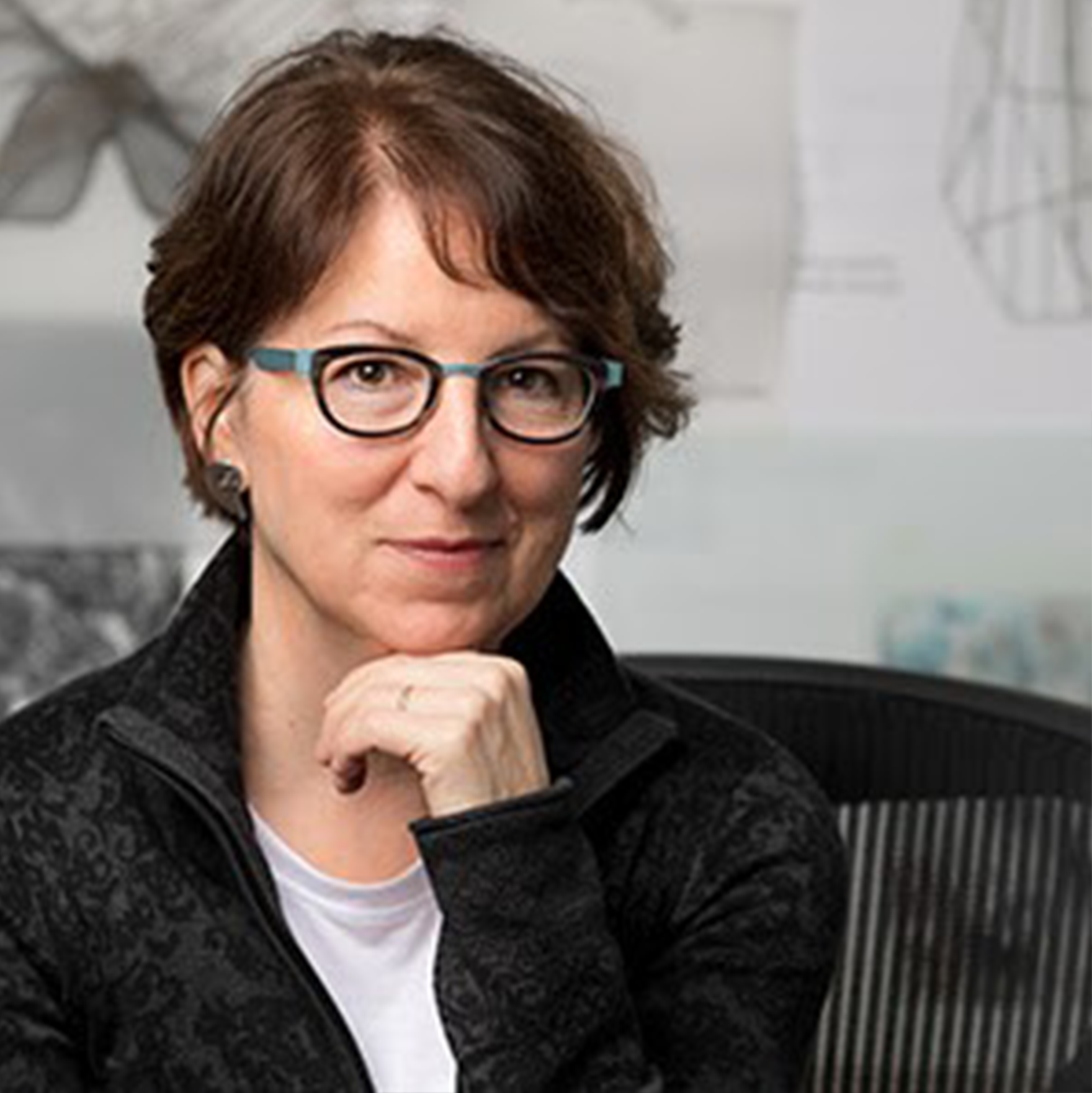 Professor of Art
at Connecticut College


.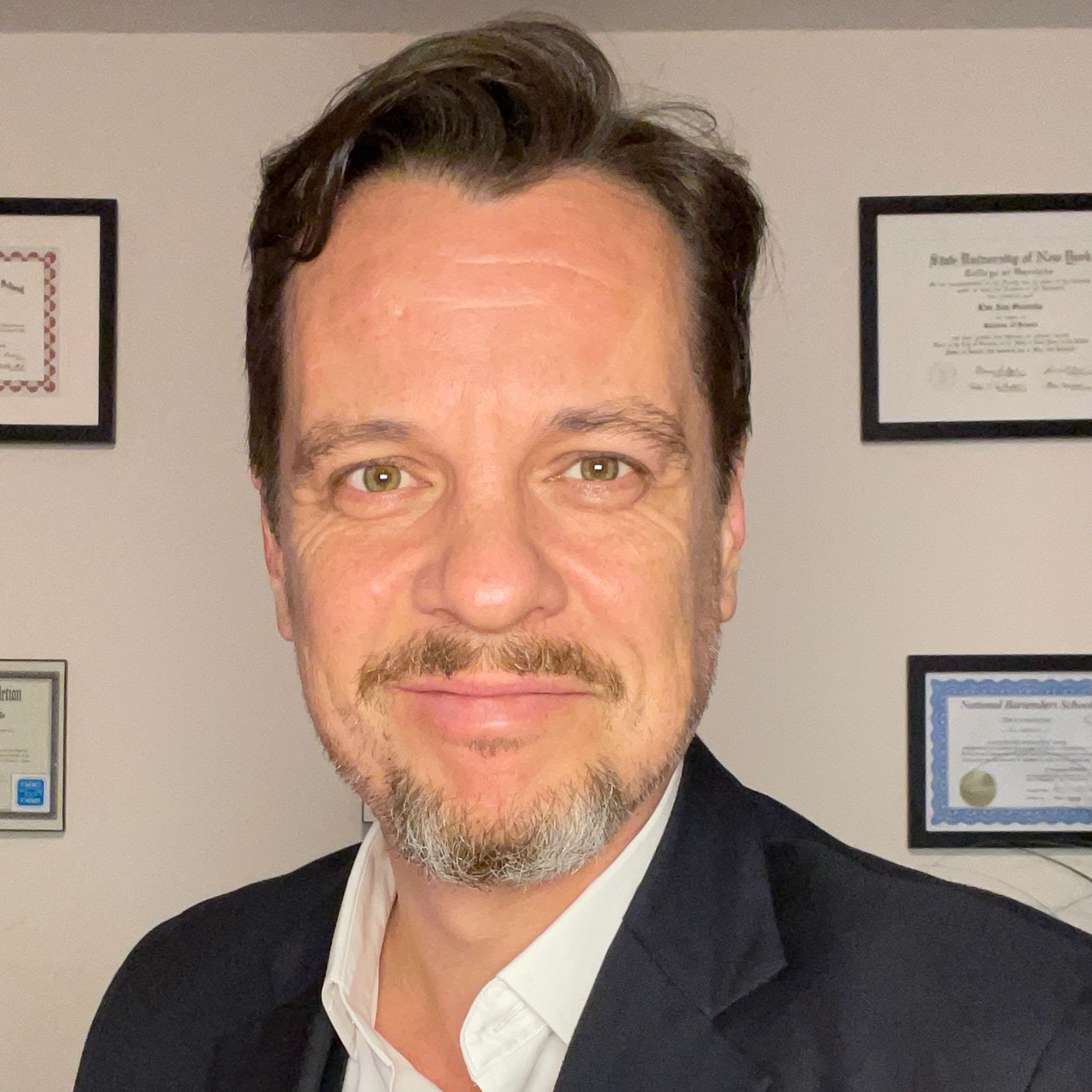 Artistic Director
FTMA at Sacred Heart University


.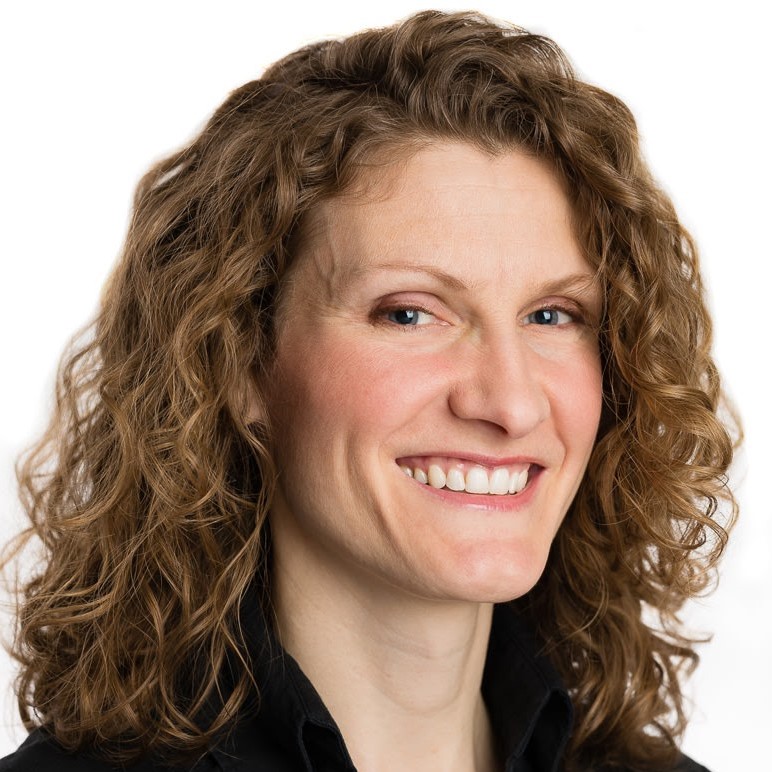 Assistant Professor
of Film and Television
at Norwalk Community College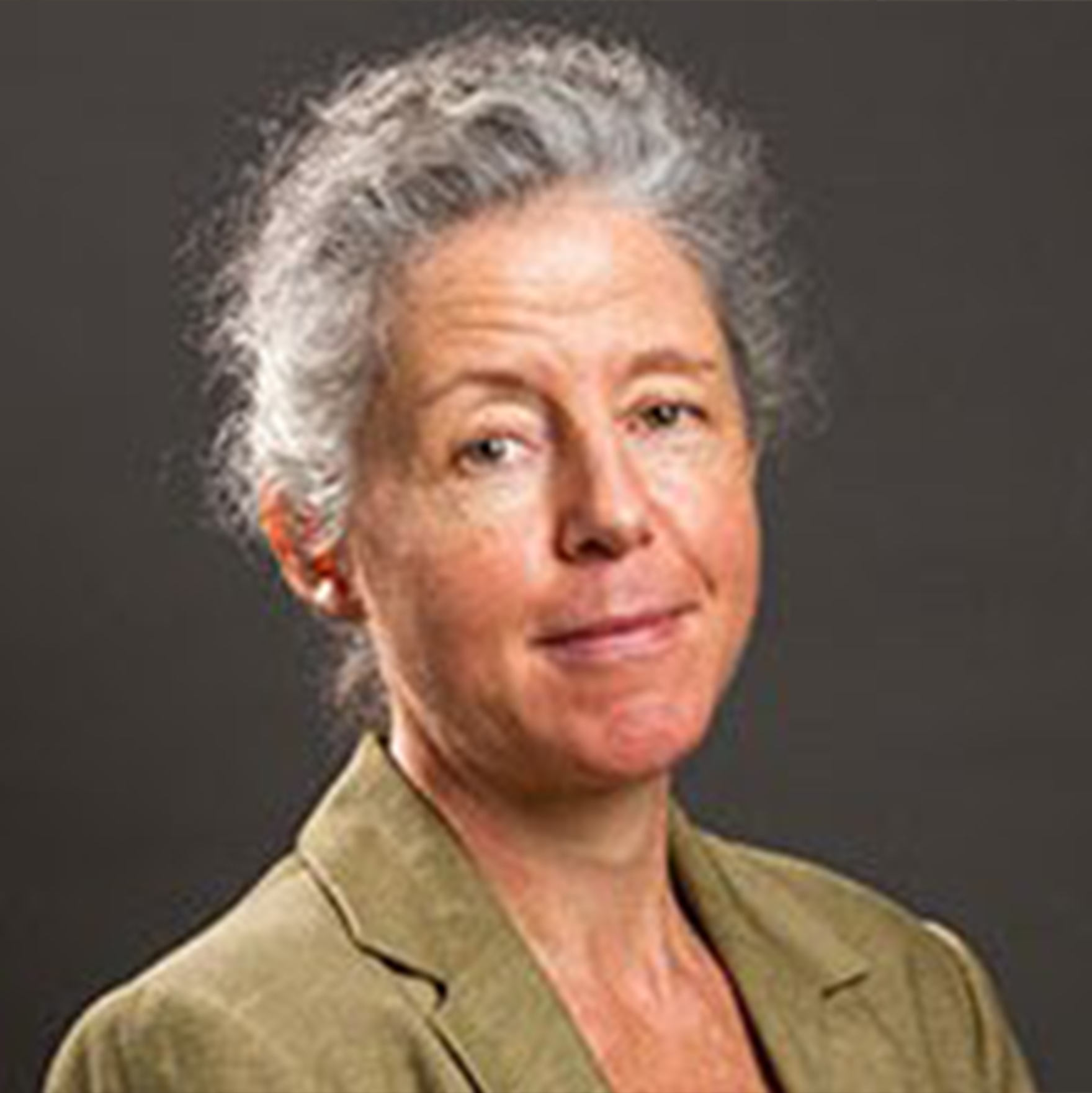 Professor & Director, Game Design &
Development, Chair, Visual & Performing Arts
at Quinnipiac University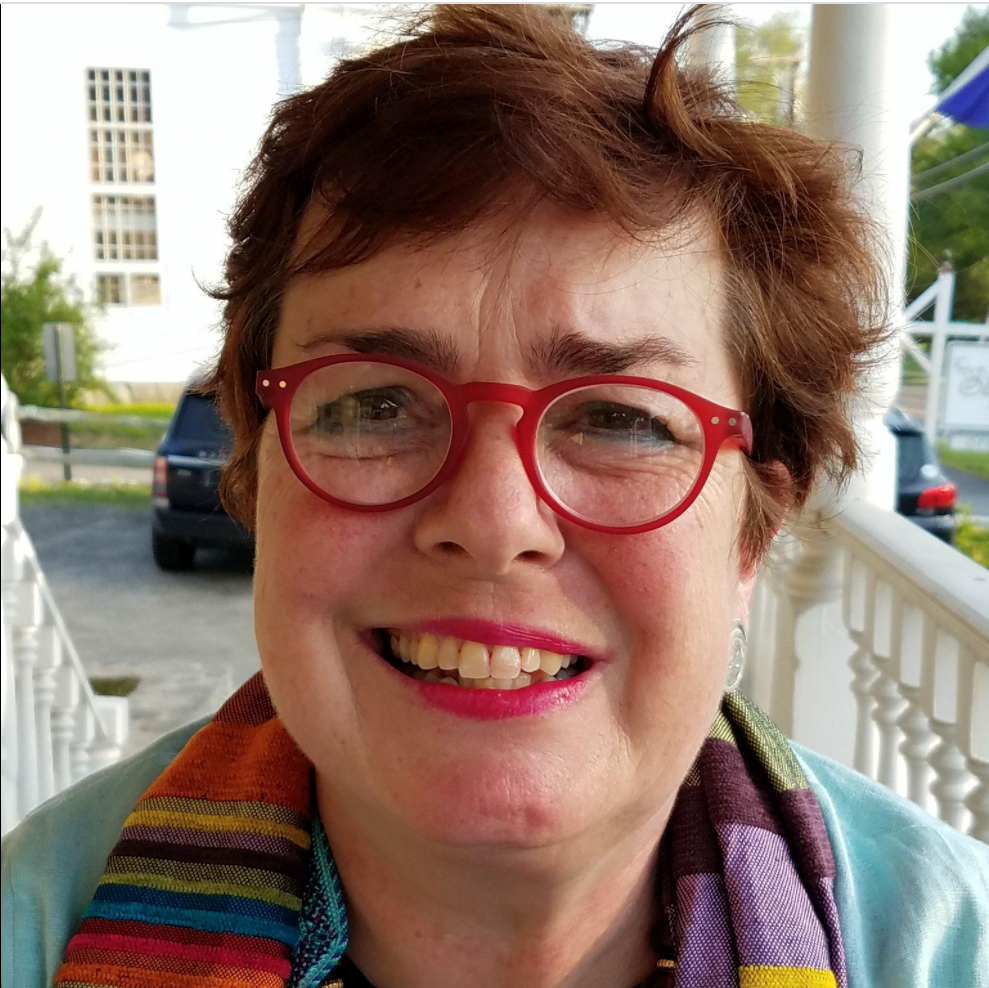 Professor in the
Department of Communication
at Central Connecticut State University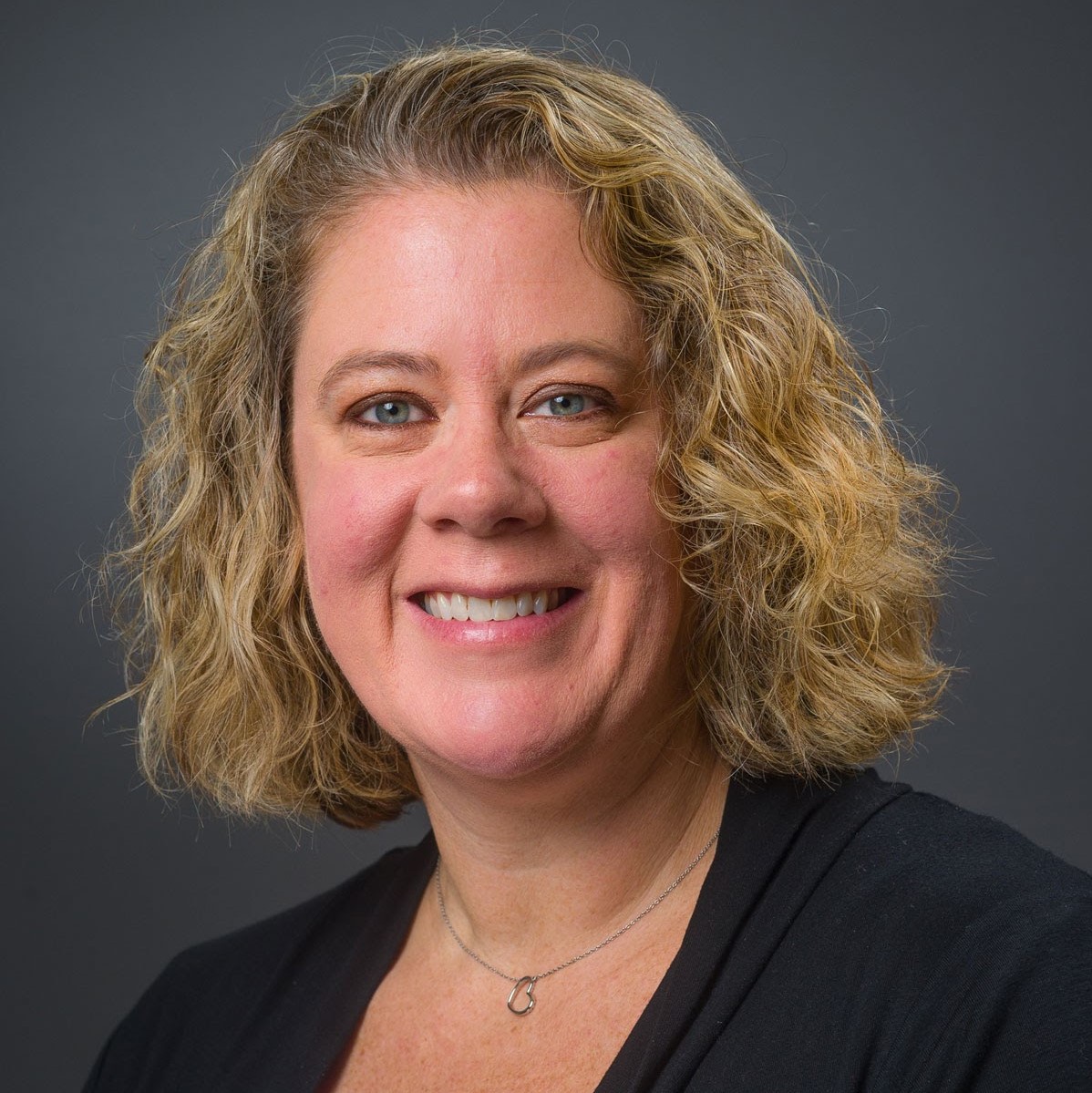 Associate Dean
in the School of Communications
at Quinnipiac University


.
Are you working in higher education and would like to join or learn more about the collaborative? Contact us here!
Subscribe to DMCT updates
Subscribe to DMCT and be the first to hear about DMCT workshops and the latest news from industry.